Purchasing & Acquisitions
Phone: (575) 527-5844
Address: 505 S. Main Street, Suite 249, Las Cruces, NM 88001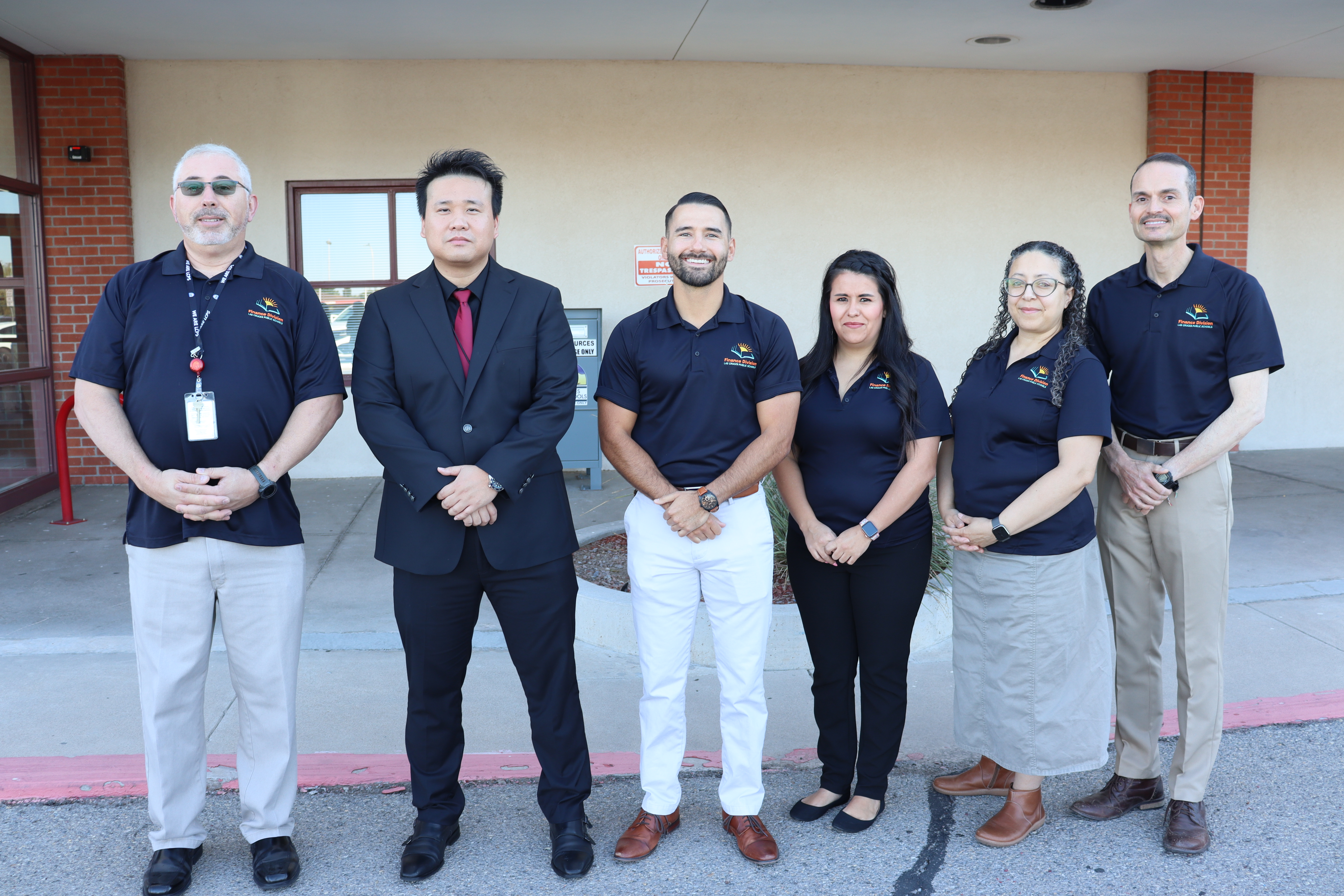 Purchasing Team
Sam, Alex, Cesar, Alex, Yanick, Jose
Cesar Chavez, CPO
Associate Director of Purchasing
Email: cchavez3@lcps.net
Phone: (575) 527-5845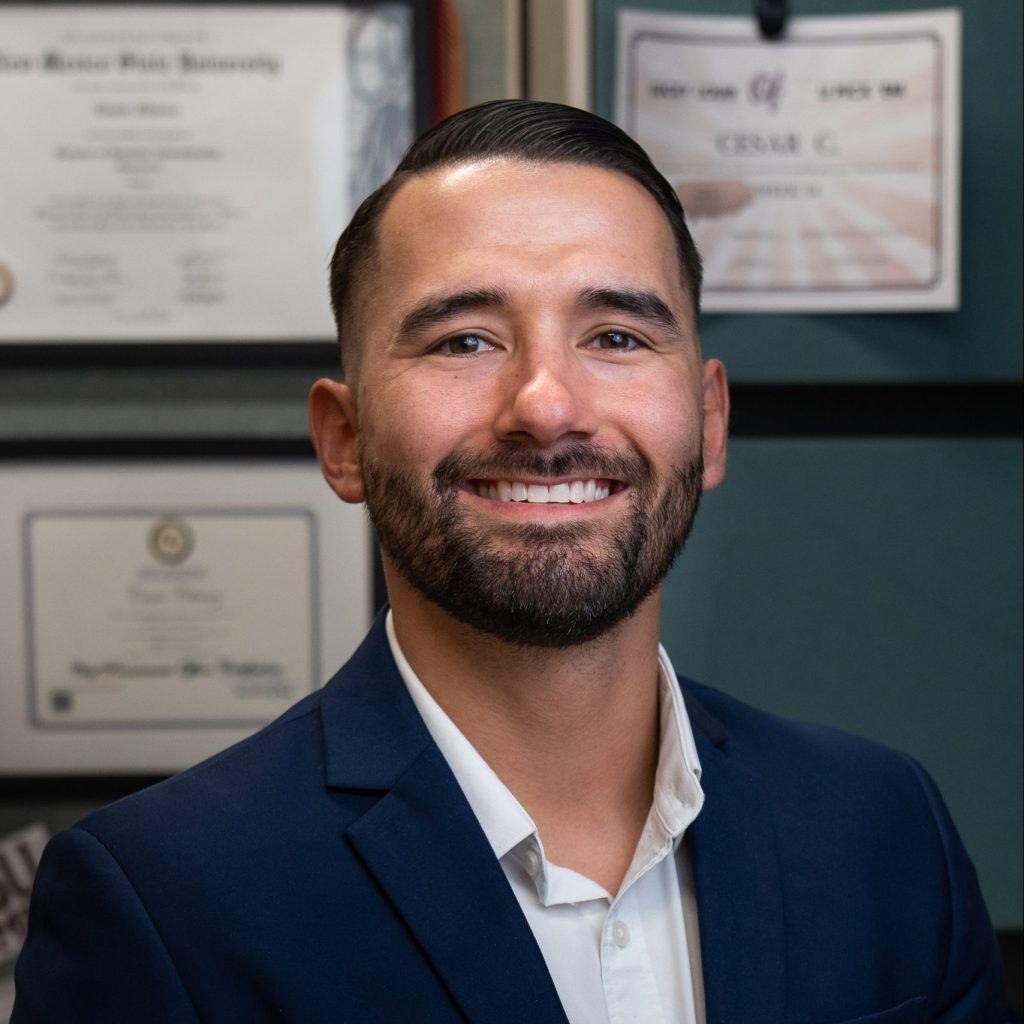 Cesar Chavez
Purchasing & Acquisitions

The basic tenet of the Purchasing department is to ensure the application of the Procurement Code to provide for the fair and equitable treatment of all persons involved in public procurement, to maximize the purchasing value of public funds and to provide safeguards for maintaining a procurement system of quality and integrity.
Operates as a central purchasing division that promulgates purchasing guidelines to agency staff on the procurement of items of tangible personal property, goods, services and construction in accordance to State and Federal statutes.

Establishes and maintains spending thresholds within statutory limits to ensure allocations of agency budgets are expended according to the procurement code.

Central point for businesses desiring to do business with the Las Cruces School District.
Prospective vendors interested in doing business with the school district:
Publication of Bids/RFPs: (Current and Expired)
Functional oversight:
Vendor Maintenance and Registration

Change order process

Invitation for Bid (IFB)

Request for Proposal (RFP)/Competitive sealed qualifications-based proposals (RFQu)/Request for Information (RFI)

Buyer of various commodities and services

Contract administration for small contracts of services, professional services, etc.