Welcome to our school community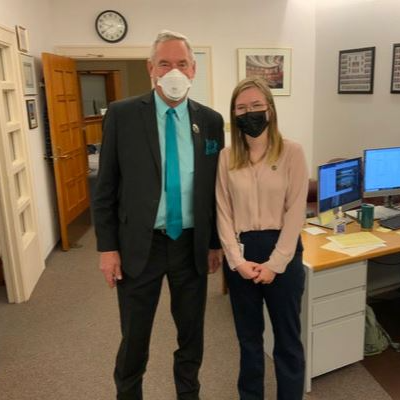 Adelaide Olberding is an LCPS ACE student who interned with Senator William Soules this past fall. Academic Career Experience (ACE) is an early work experience program in which students can earn credit toward graduation through participating in work experiences related to their career fields.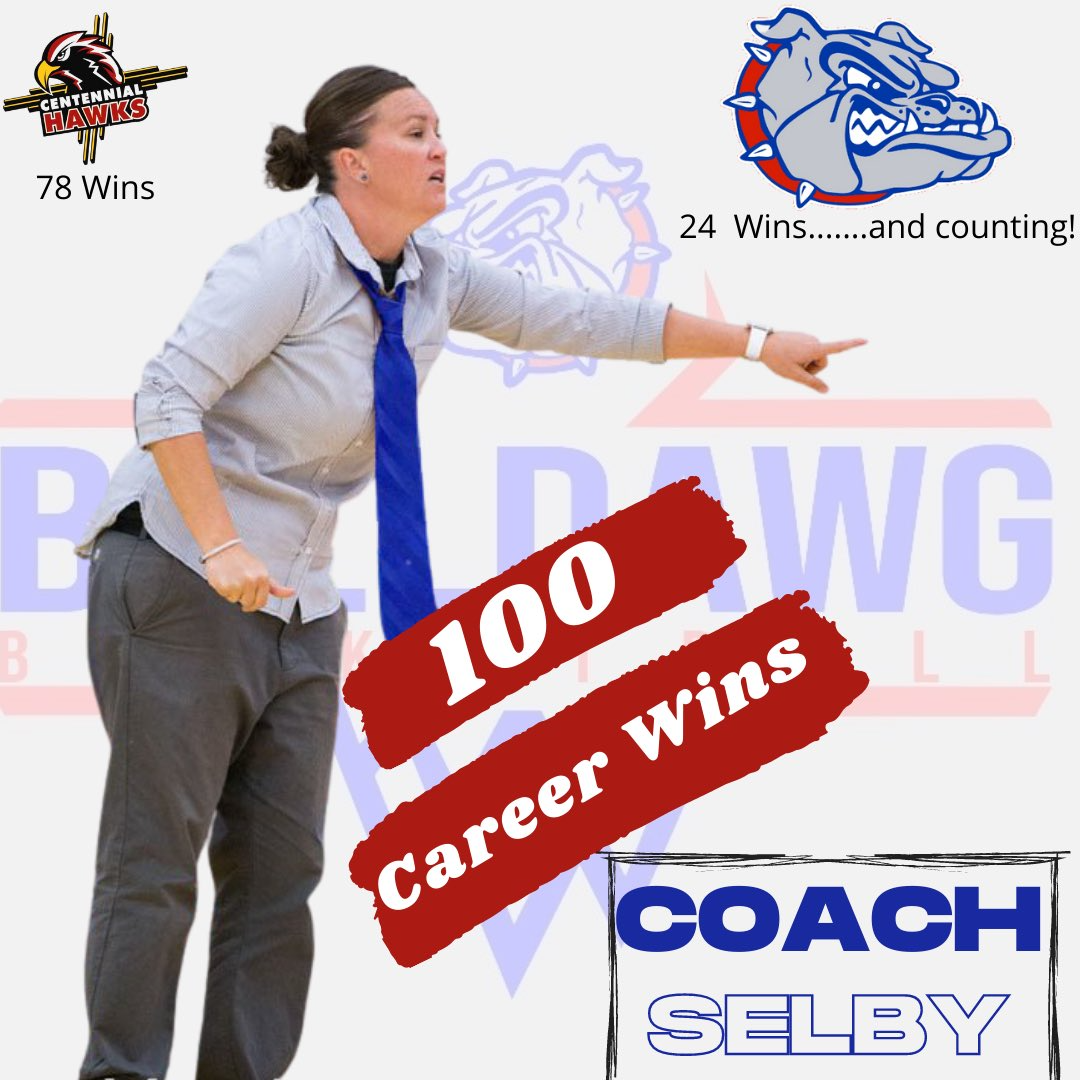 Congratulations to Coach Lori Selby on surpassing the 100 career win mark. She has 78 wins at Centennial and 24 with the Las Cruces High School Lady Bulldawgs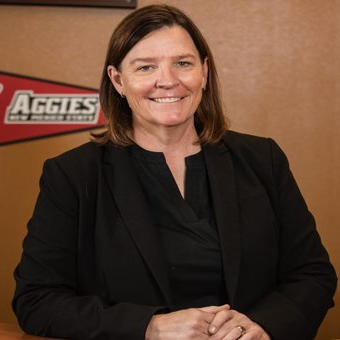 MOVER & SHAKER 2022 | LCPS deputy superintendent Wendi Miller-Tomlinson helped shape the statewide revision of social studies standards and will be at the forefront of how the local district implements those standards into lesson plans.