Over the summer, Las Cruces and surrounding area teachers had the opportunity to participate in a unique hands-on learning experience with Teachers in Space.
Teachers in Space is a STEM education organization connecting real space technologies to K-12 classrooms. They hosted three summer workshops for teachers at locations across the country, one hosted by the Challenging Learning Center of Las Cruces.
Teachers assembled and programmed an Arduino microcontroller (a physical programmable circuit board) then installed sensors, and collected data. Teachers also assembled a CubeSat frame used to demonstrate spacecraft technologies intended for small satellites. Using the Arduino microcontroller, they integrated the CubeSats onto a balloon launch platform.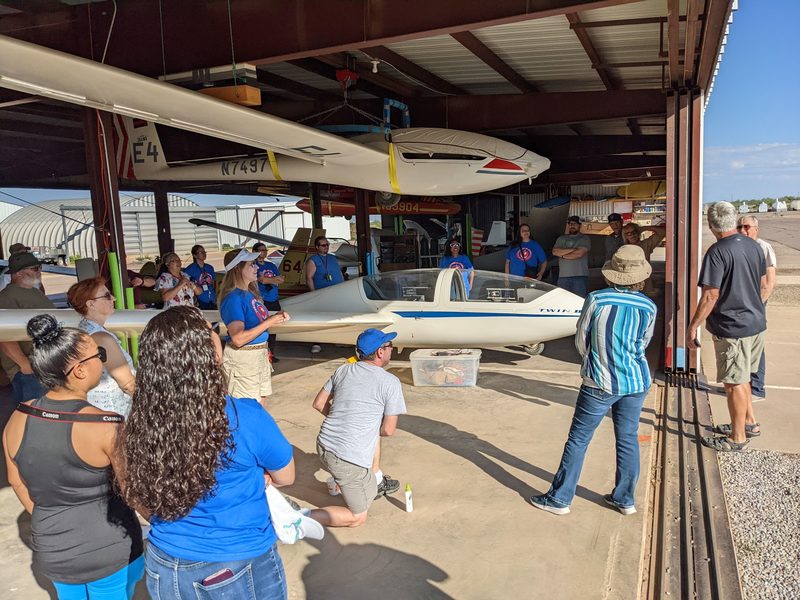 Educators successfully launched, communicated with, and recovered a balloon mission. Next, they communicated with CubeSats on the suborbital and orbital missions. In conclusion, teachers presented and disseminated the data collected from CubeSats missions.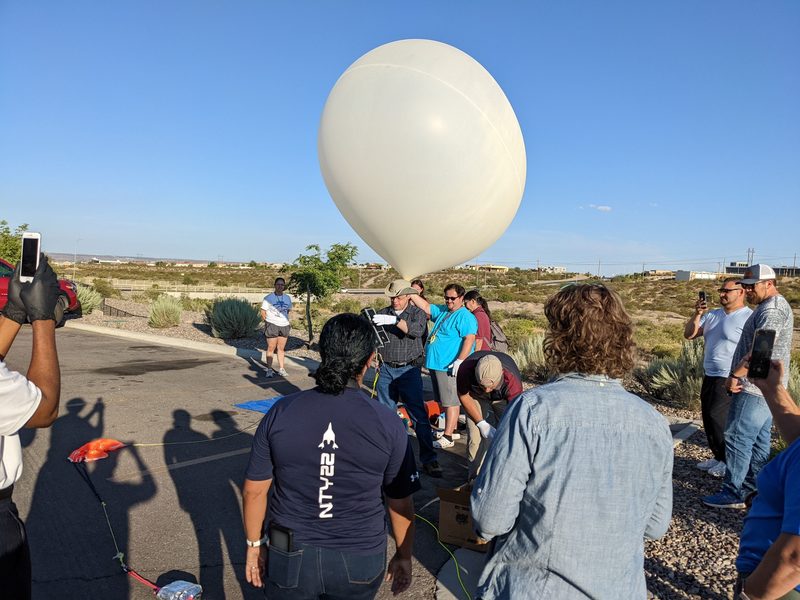 "This workshop was the first of hopefully many more to come that offer relevant STEM education professional development by focusing on space technology and space exploration," said Stephanie Hofacket, Associate Director of Teaching and Learning.
"Through this partnership with Teachers in Space, New Mexico educators learned real-world space research and technology to bring into their classrooms."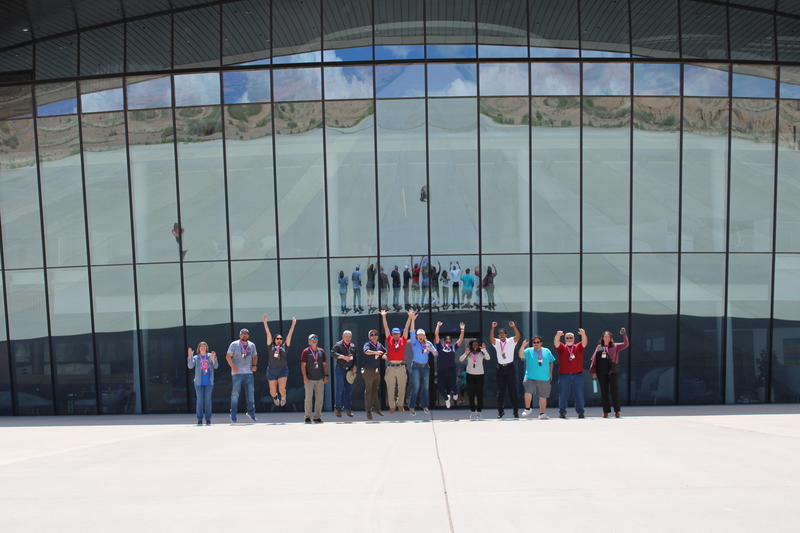 The workshop was designed with support from the Las Cruces Cruces Public Schools hosted by the Challenger Learning Center of Las Cruces and generous support from the New Mexico Space Grant Consortium.
Teachers in Space (TIS) ignites passion for science, technology, engineering and mathematics (STEM) via extraordinary space science experiences and industry connections for K-12 teachers and their students. www.TIS.org