Dear Educators, Las Cruces Public Schools proudly thanks every veteran living in our community. Veterans Day is a celebration to honor America's veterans for their patriotism, love of country, and willingness to serve and sacrifice for the common good. It is an opportunity to honor those who put their lives on the line to protect the freedoms we enjoy.
On behalf of our district, thank you to our armed forces veterans who served and continue their public service with Las Cruces Public Schools. Thank you for your service!
With deep respect,
Ralph Ramos, Superintendent Las Cruces Public Schools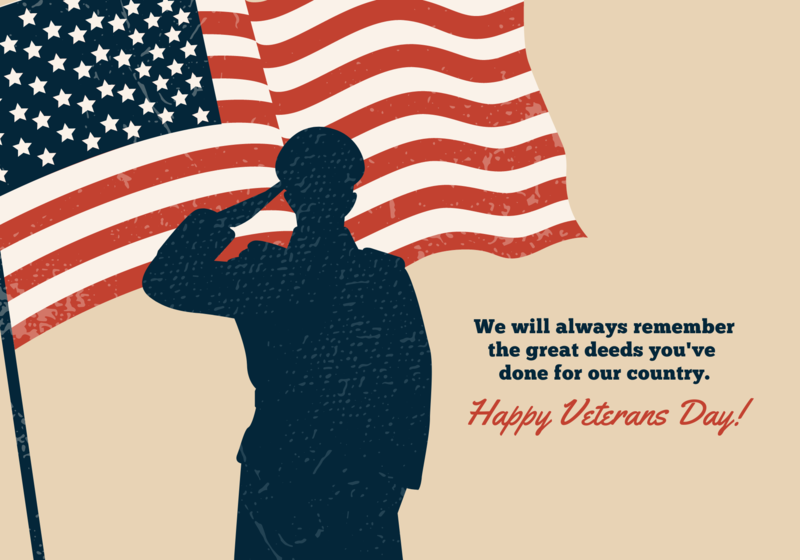 ---
Estimados educadores,
Las Escuelas Públicas de Las Cruces agradecen con orgullo a todos los veteranos que viven en nuestra comunidad. El Día de los Veteranos es una celebración para honrar a los veteranos de Estados Unidos por su patriotismo, amor al país, así como voluntad de servir y sacrificarse por el bien común. Es una oportunidad para honrar a aquellos que arriesgan sus vidas para proteger las libertades que disfrutamos.


En nombre de nuestro distrito, gracias a nuestros veteranos de las fuerzas armadas que sirvieron y continúan su servicio público en las Escuelas Públicas de Las Cruces. ¡Gracias por su servicio!
Con profundo respeto,
Ralph Ramos, Superintendente
Escuelas Públicas de Las Cruces