Today, New Mexico Governor Michelle Lujan Grisham joined students at Monte Vista Elementary to celebrate history in the making with the signing of SB188. Students from Monte Vista worked with New Mexico State Senator Bill Soules who helped sponsor the bill after he was inspired by a presentation they led to adopt the smell of roasting green chile in the fall as New Mexico's official aroma. Today, SB 188 was signed into law by Governor Grisham, making New Mexico the first state in the Union to have an official aroma.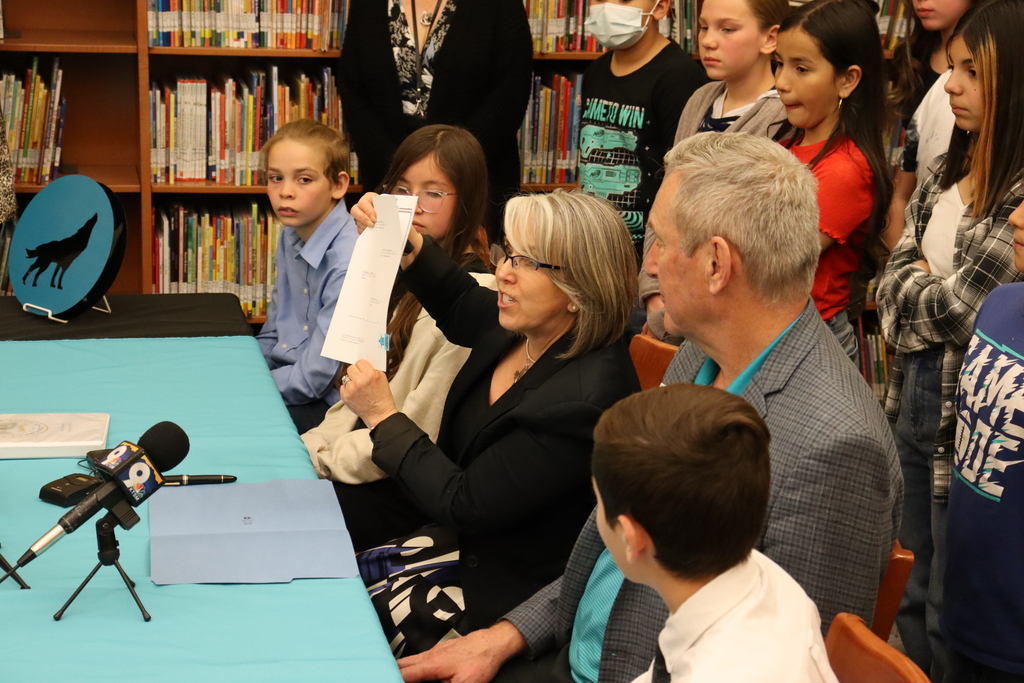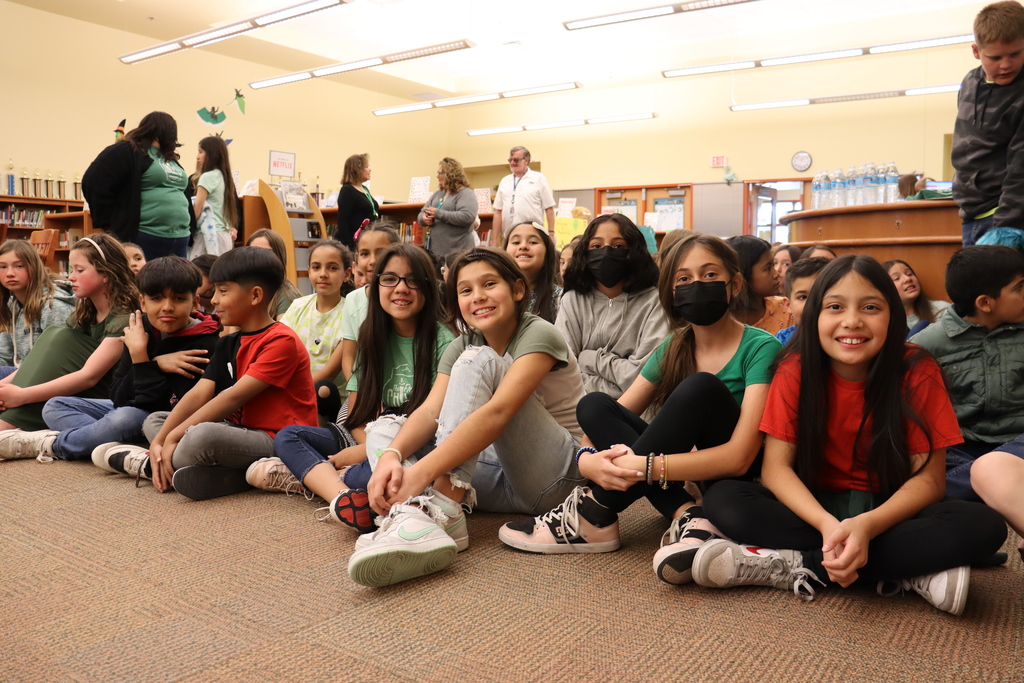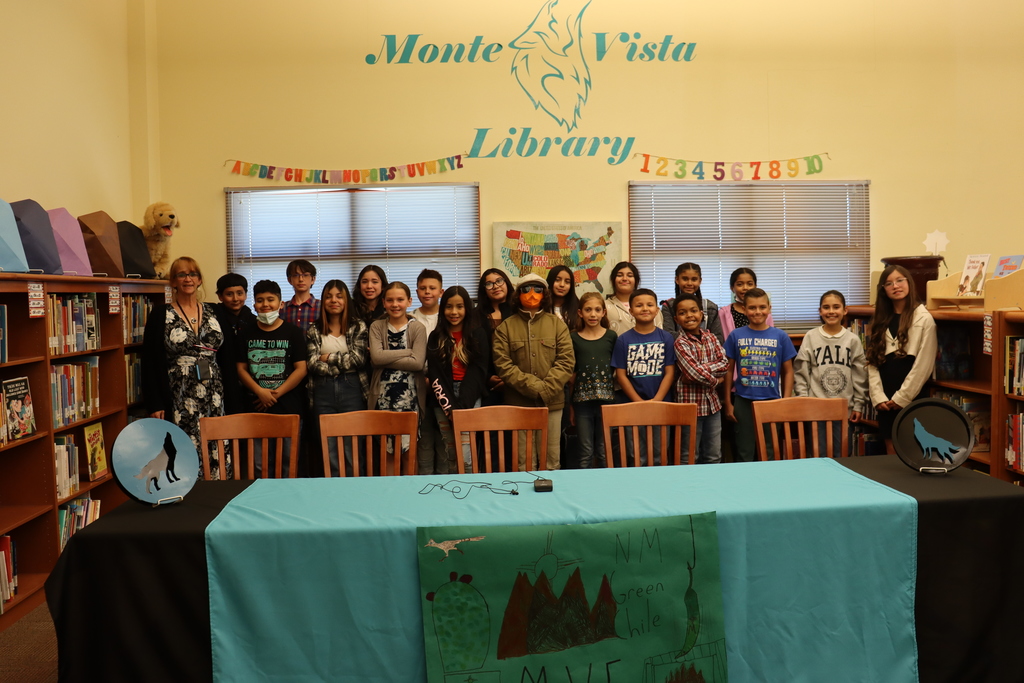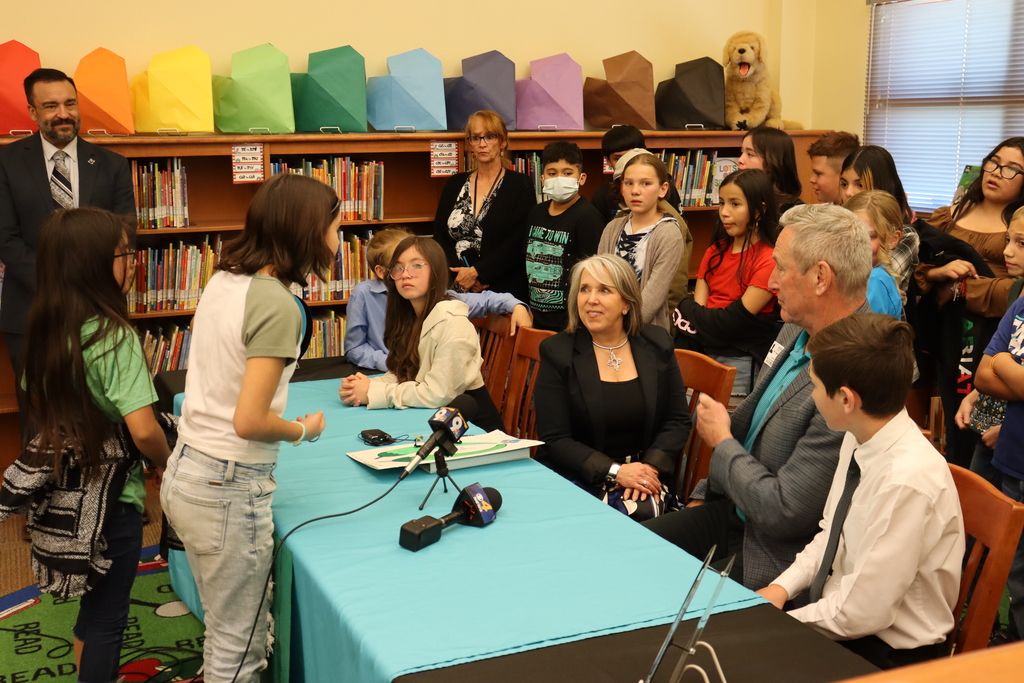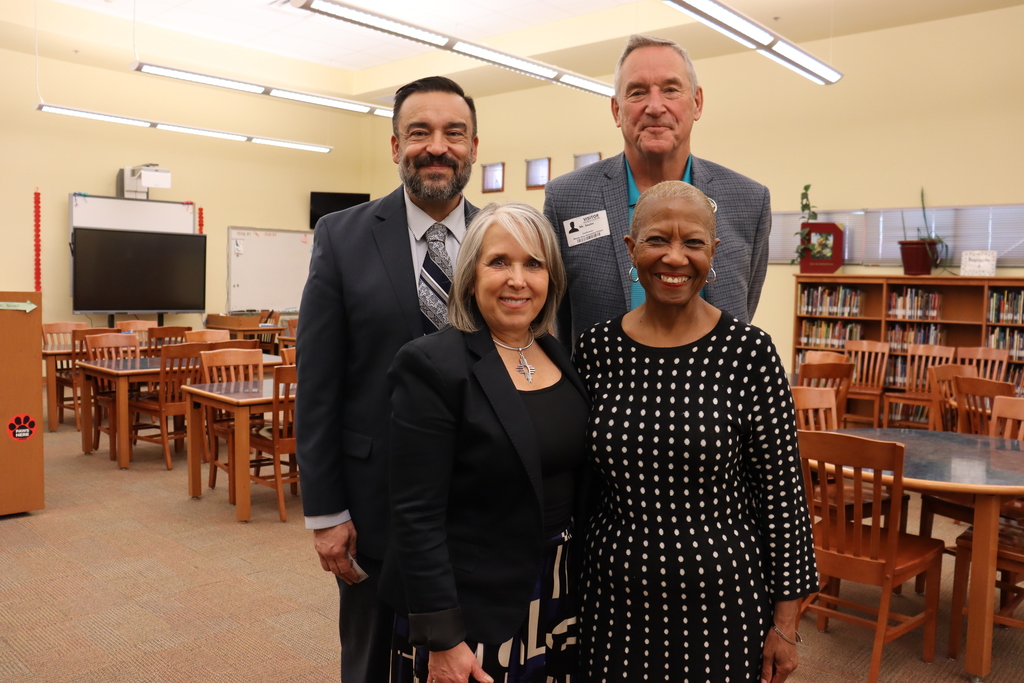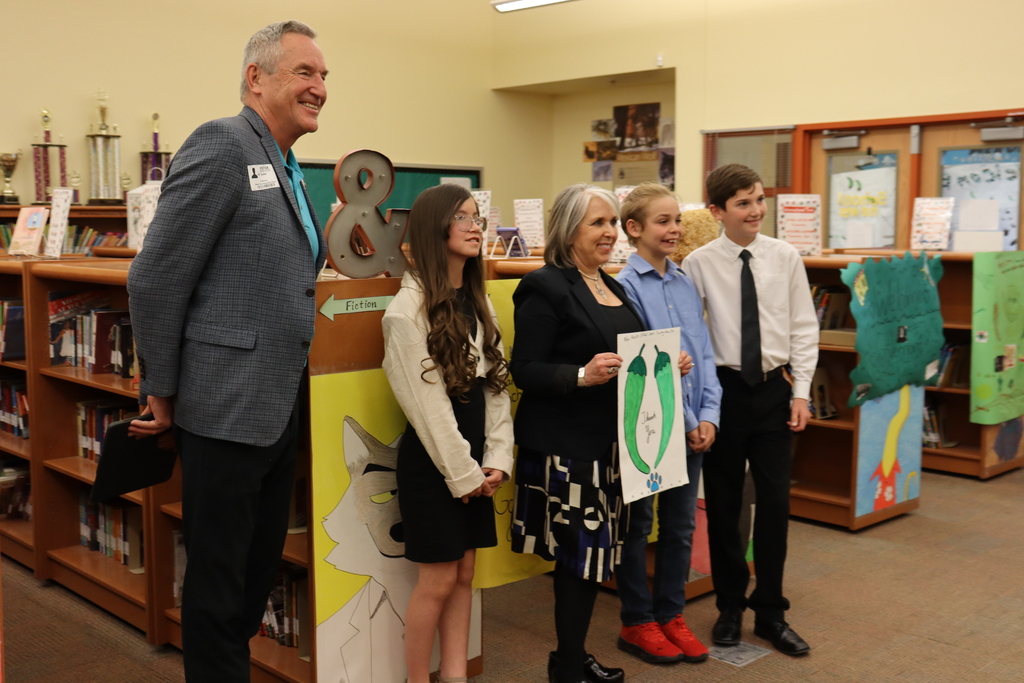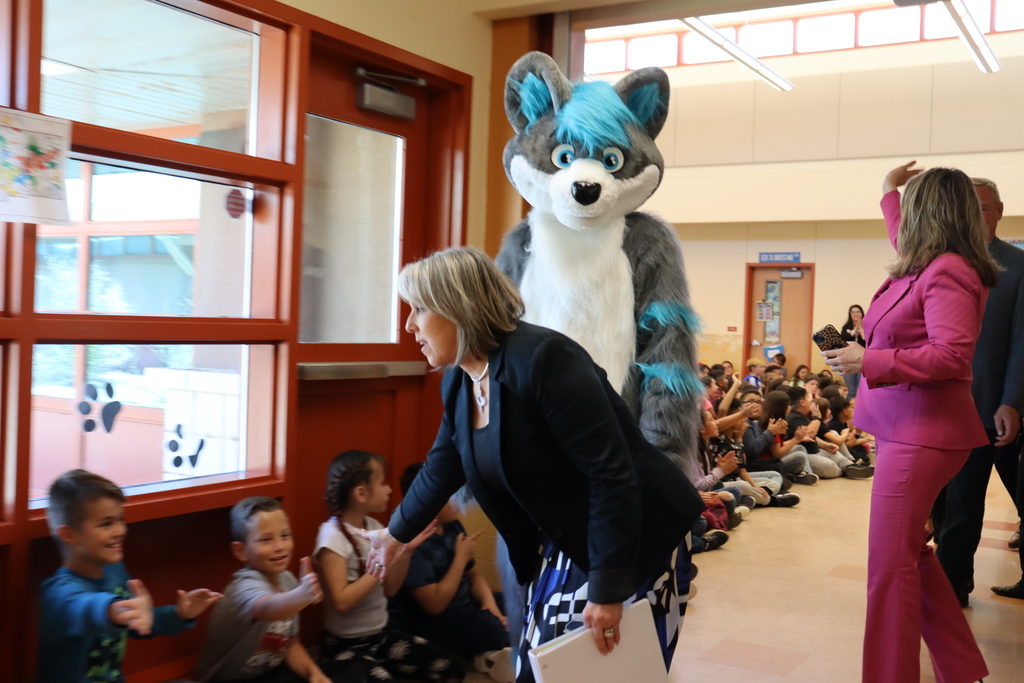 Attention parents and athletes: With high winds expected on Thursday, March 30, and concern for bus travel and athlete safety, District 3-5A has come to a consensus to move all of Thursday games to Wednesday, March 29. Game times will remain as scheduled.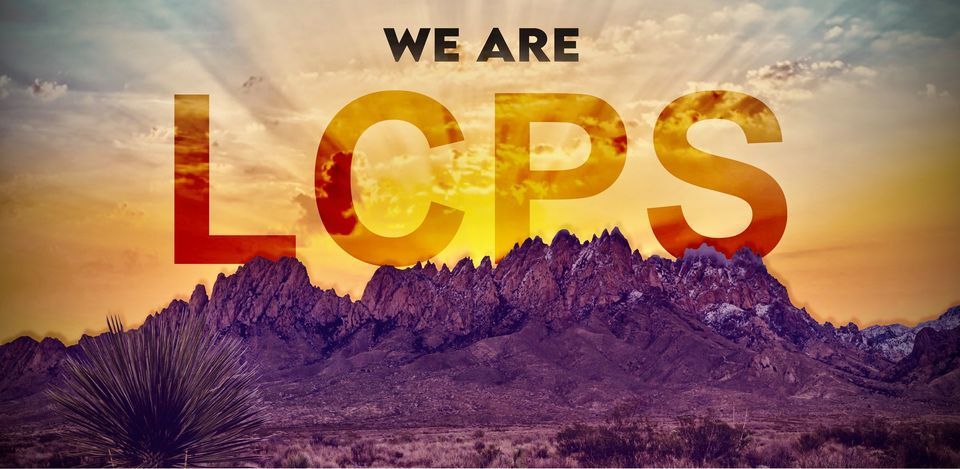 The Las Cruces Public Schools Board of Education will begin accepting applications from candidates interested in an appointment in District 1, a position on the board vacated by Ray Jaramillo. The deadline for candidates to submit all required documentation is April 12, 2023. During a special meeting of the Board of Education on Monday, board members approved a process by which the vacancy will be filled, detailed in a letter to the community. Qualified candidates must meet the following criteria: -Be a registered voter -Be 18 years of age or older, and -Physically reside in District 1 Click here for more information:
https://www.lcps.net/article/1039932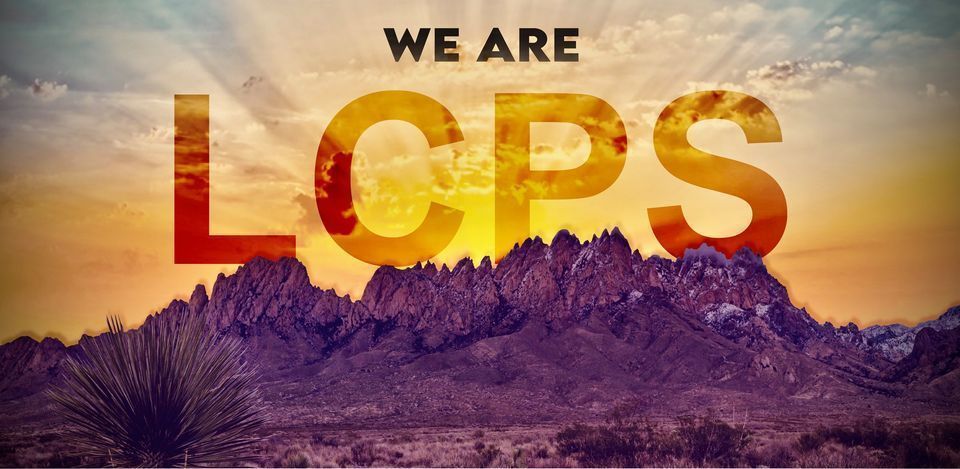 This week, some of the K-12 district science leadership team are spending part of their Spring Break in Atlanta, Georgia at the National Science Teachers Association Conference!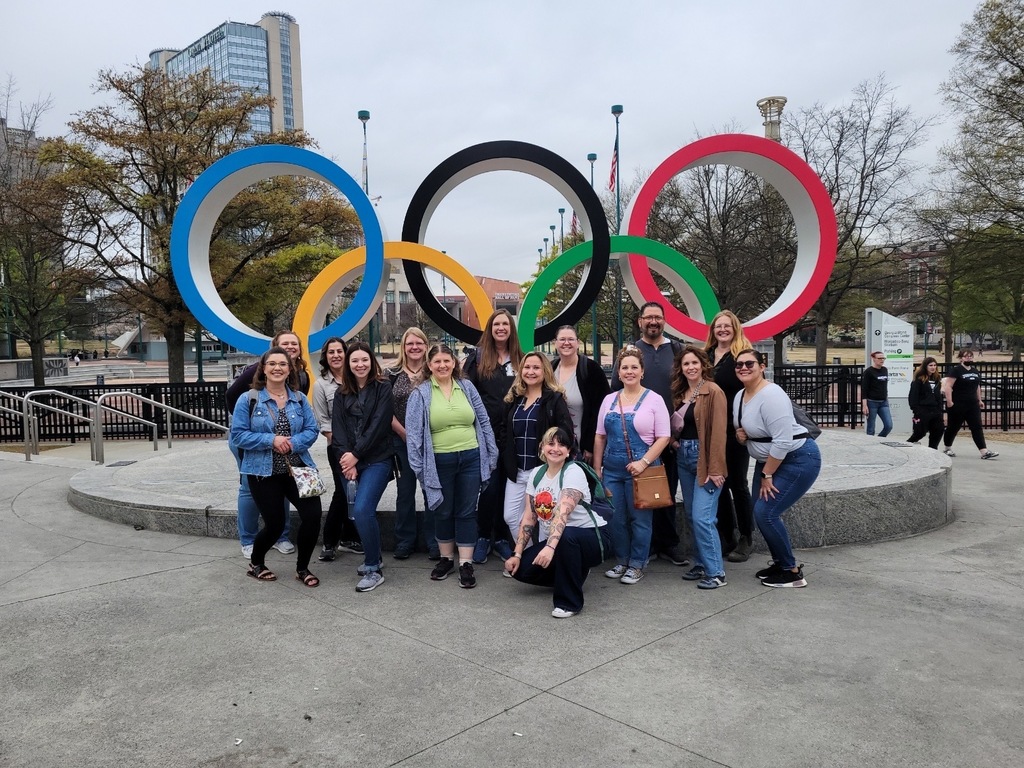 Marissa Harington is the LCPS student athlete of the week from OMHS. Marissa is a forward in soccer and sprinter in track. She is an All-District and All-Star in soccer and a state qualifier in six events in track. On top of being a state medalist, her coach says she is hardworking, disciplined, respectful, positive, trustworthy, and true leader. Congratulations, Marissa!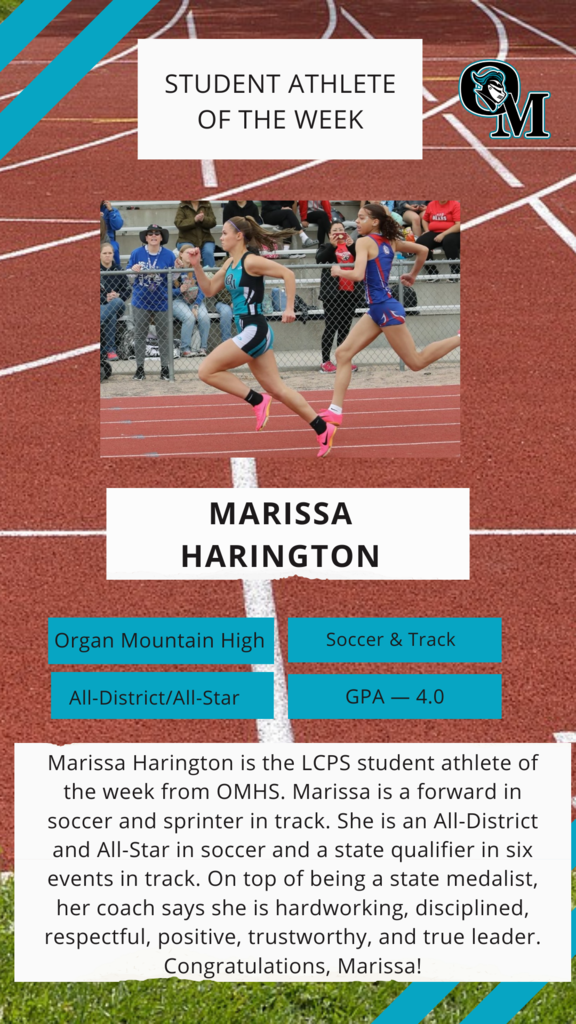 Congratulations to Jeron Wisner, the LCPS student athlete of the week from OMHS. Jeron is a distance runner and team captain for cross-country and track. Jeron is All-District in cross-country, track, and is a state qualifier. His coach says Jeron is hardworking, disciplined, respectful, and is a team leader and team player. Way to go, Jeron!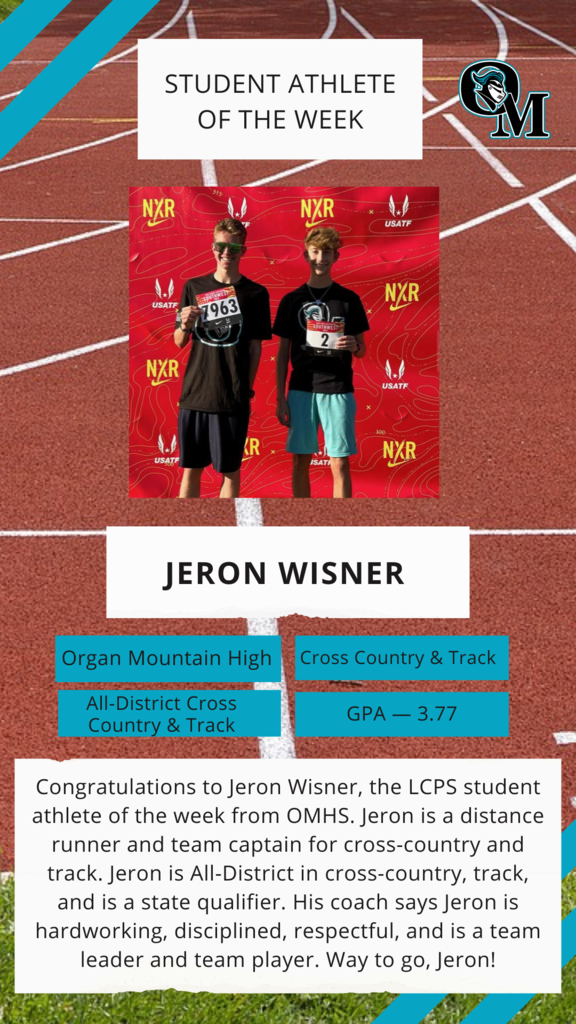 Join the LCPS Finance Division, on March 29th at 5:30p.m. for a Town Hall Meeting covering your district's budget. Next week, voice your child's needs and participate in the decision-making. We'll see you soon!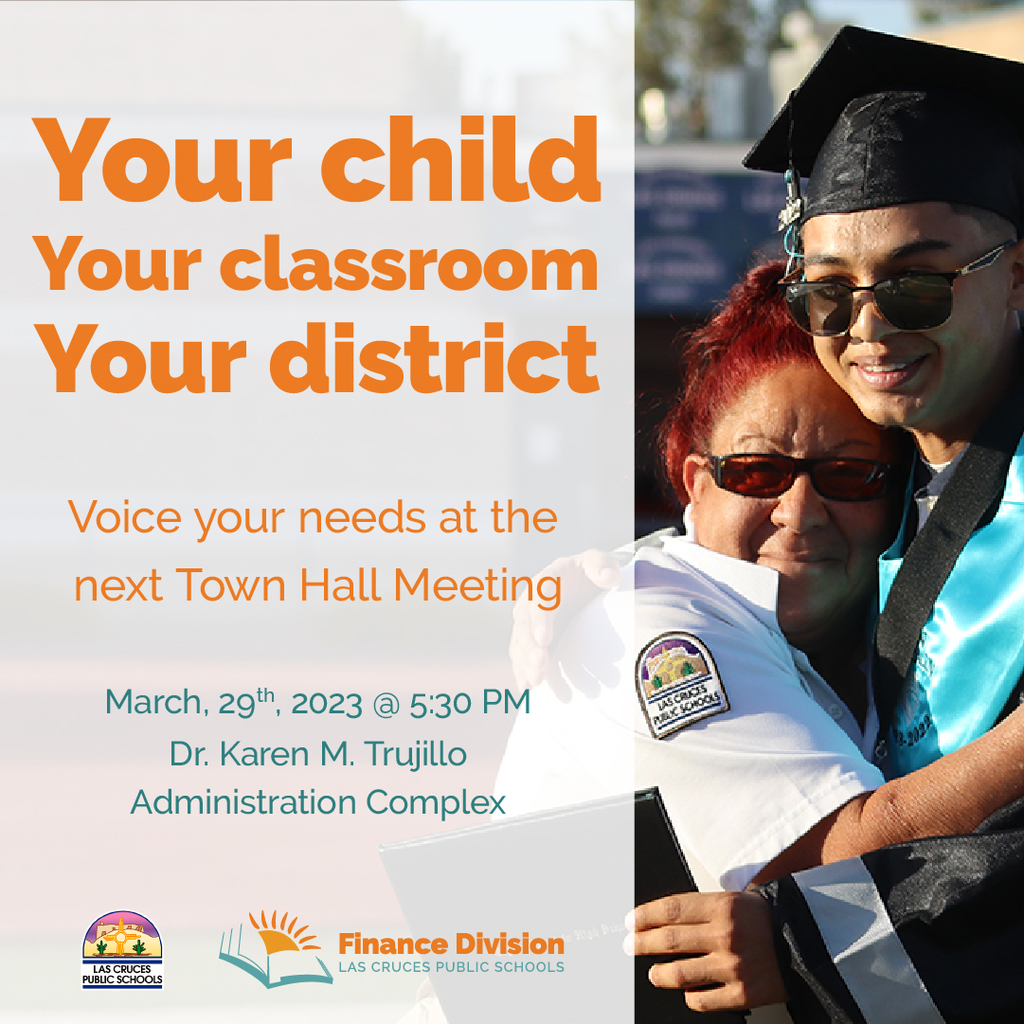 The LCPS Board of Education will hold a Special session on March 13, 2023, at 5:00 p.m. to discuss the vacancy in District 1 and the appointment of an acting and/or interim superintendent (closed session) at the Dr. Karen M. Trujillo Administration Complex. You can watch a livestream here:
https://livestream.com/lcpstv/events/10584699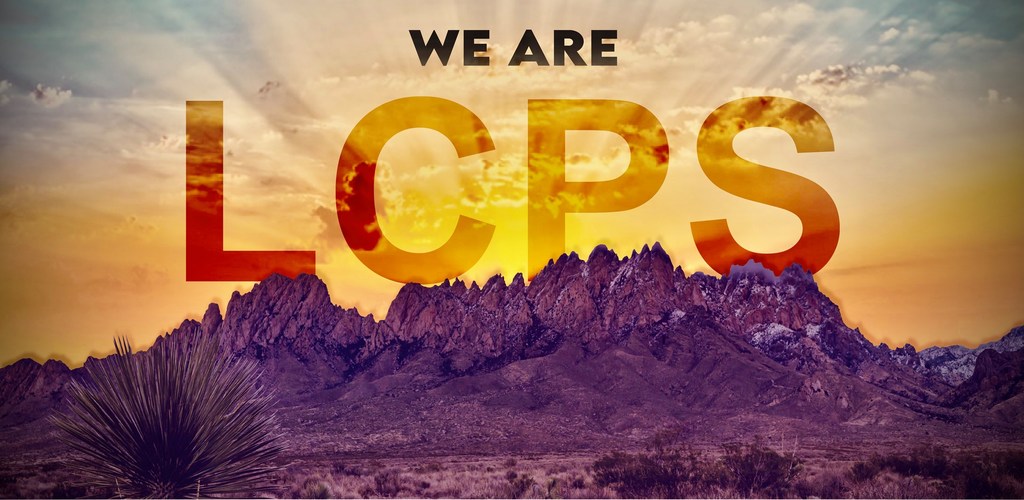 As part of enriched learning, Mesa Middle School held a Career Day for students to take a look at career opportunities they may want to pursue in the future. Thank you to all of our staff, local agencies, sponsors, and community partners that came together to make this day a success! Las Cruces Public Schools #InspiringTheFuture #MakingCommunitiesHealthier #WeAreLCPS Mesa Middle School-Las Cruces, New Mexico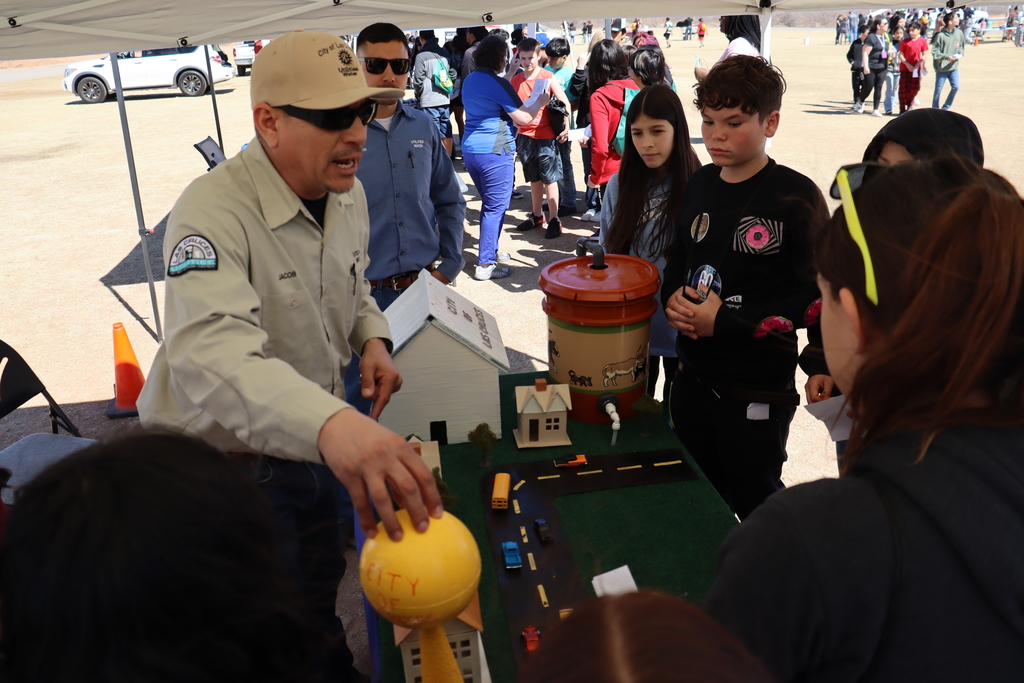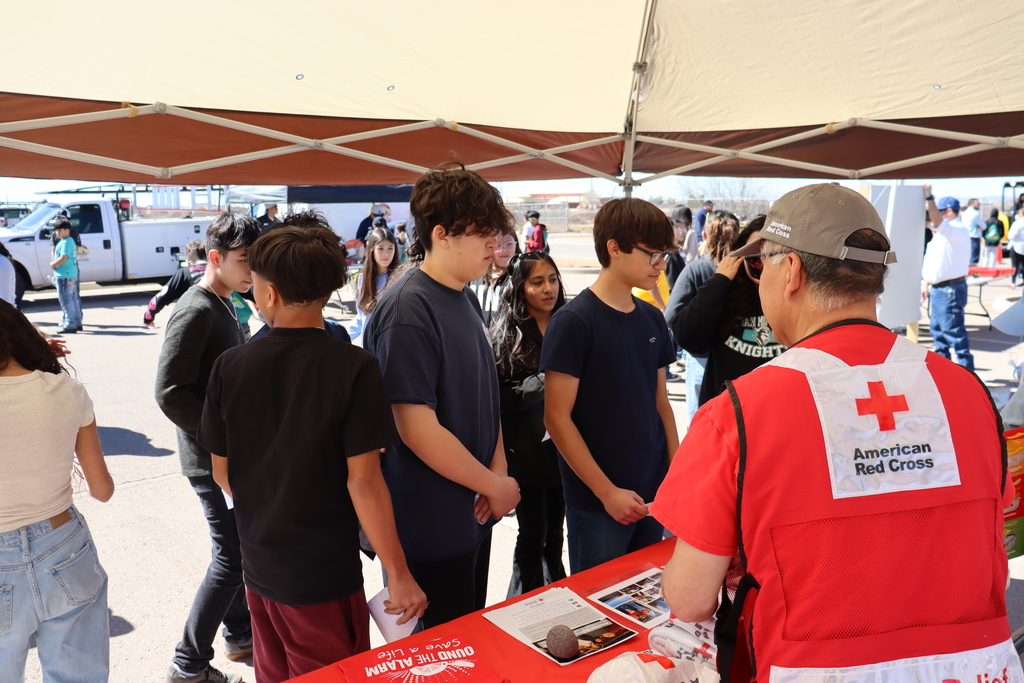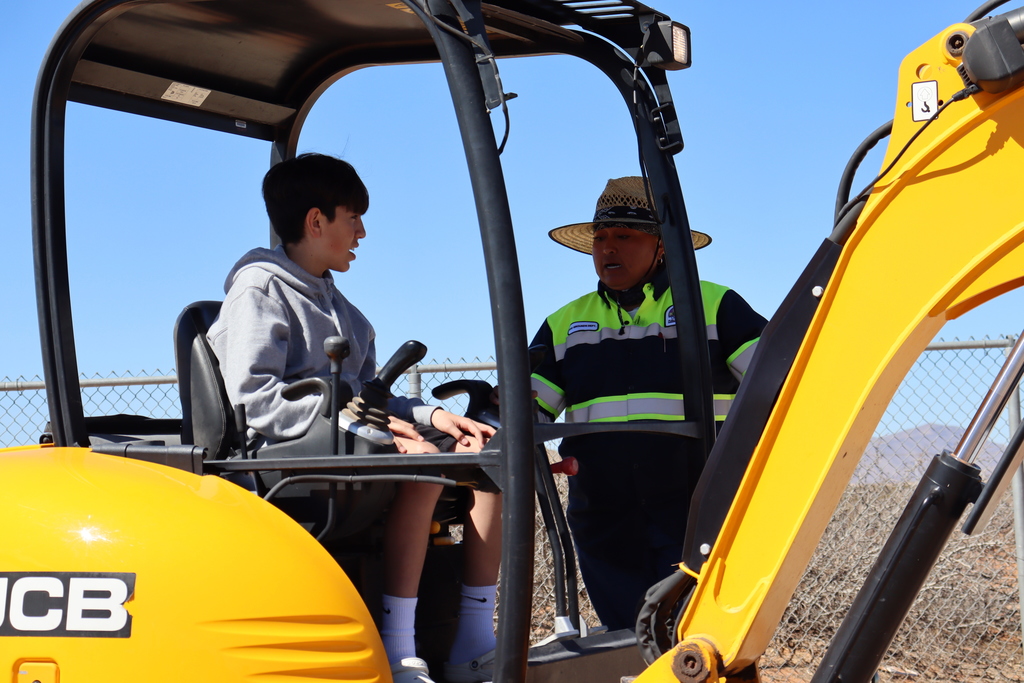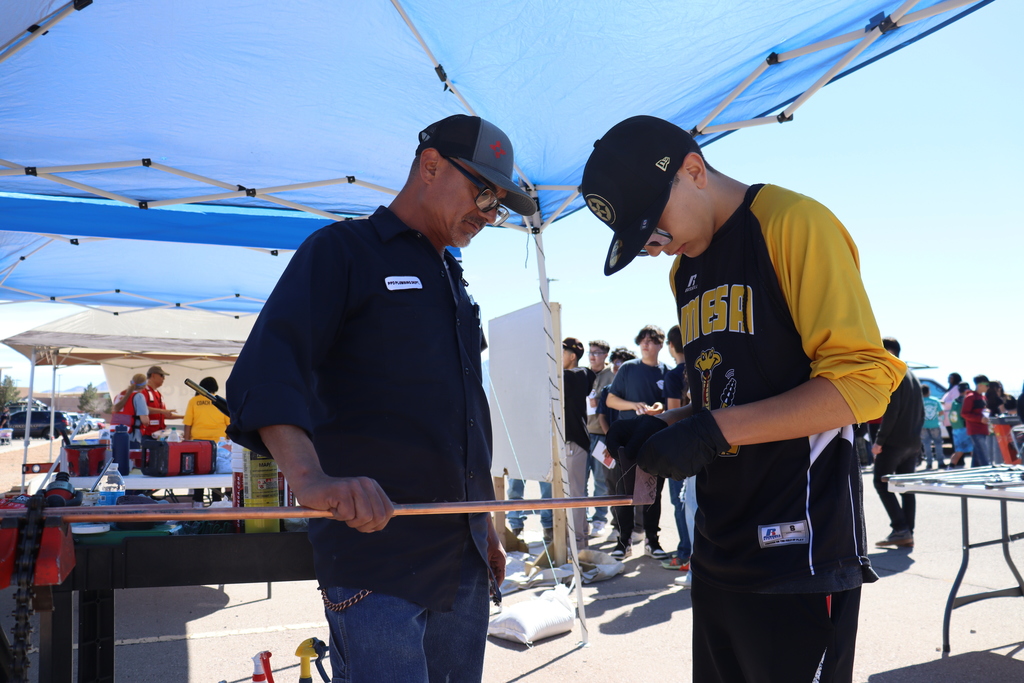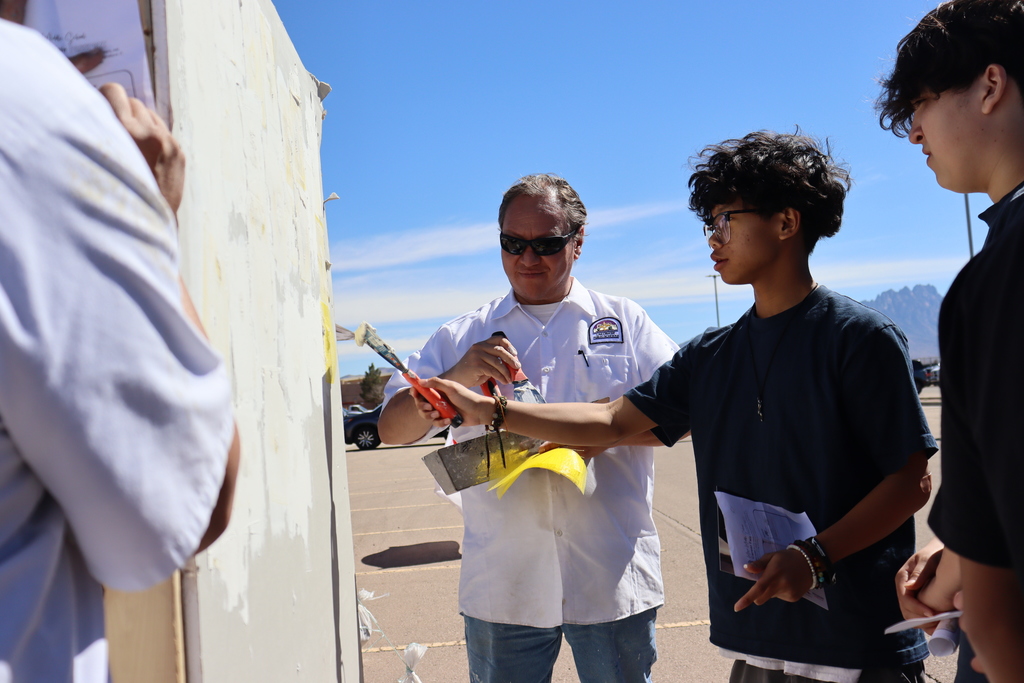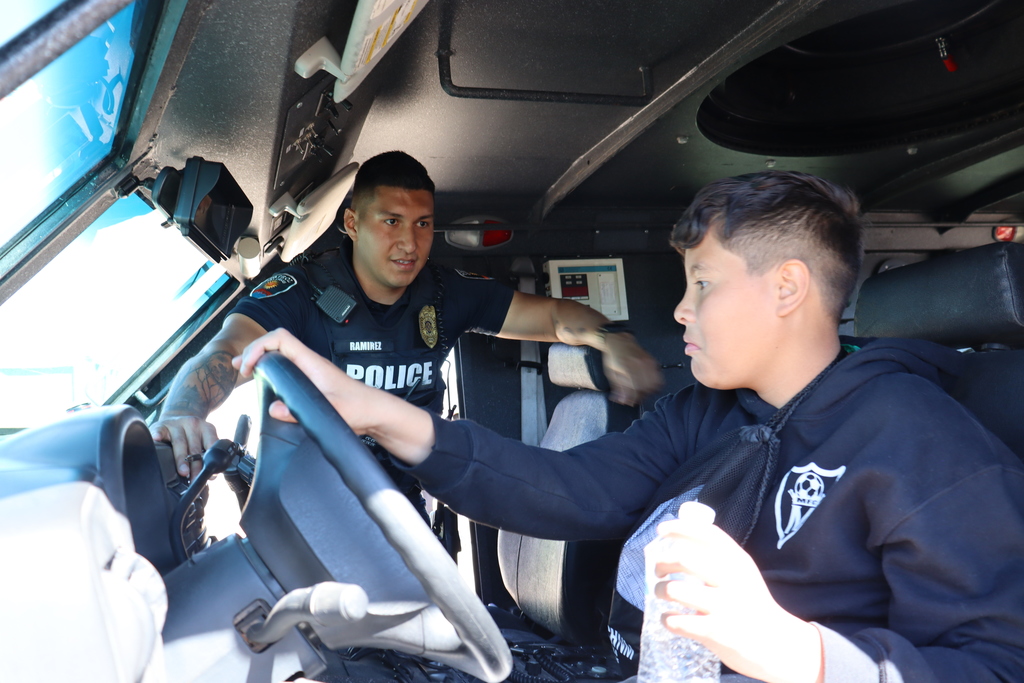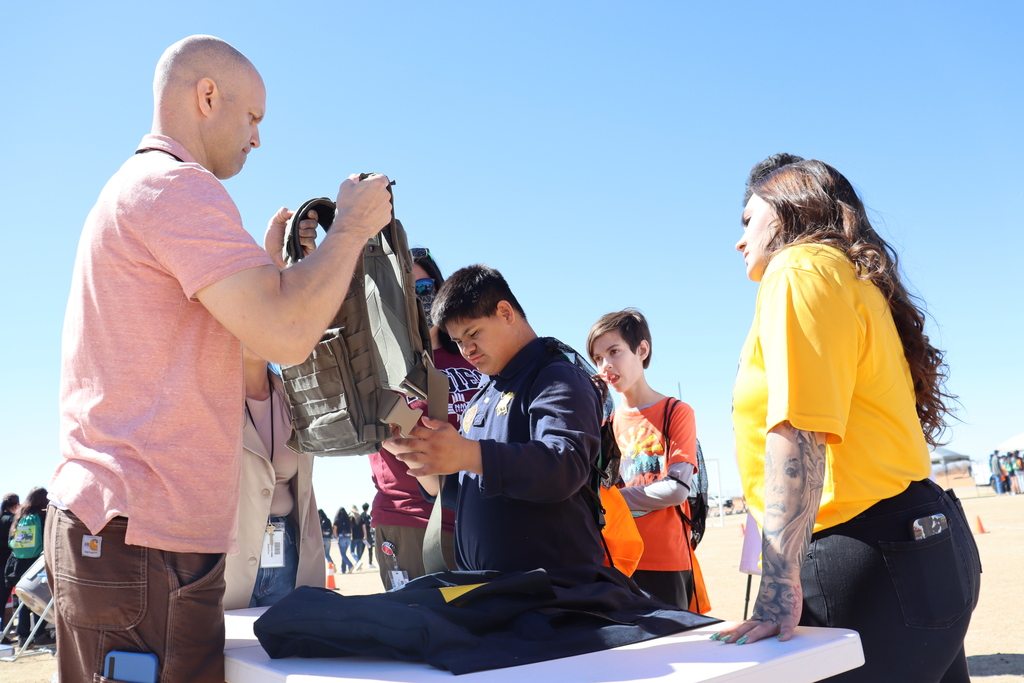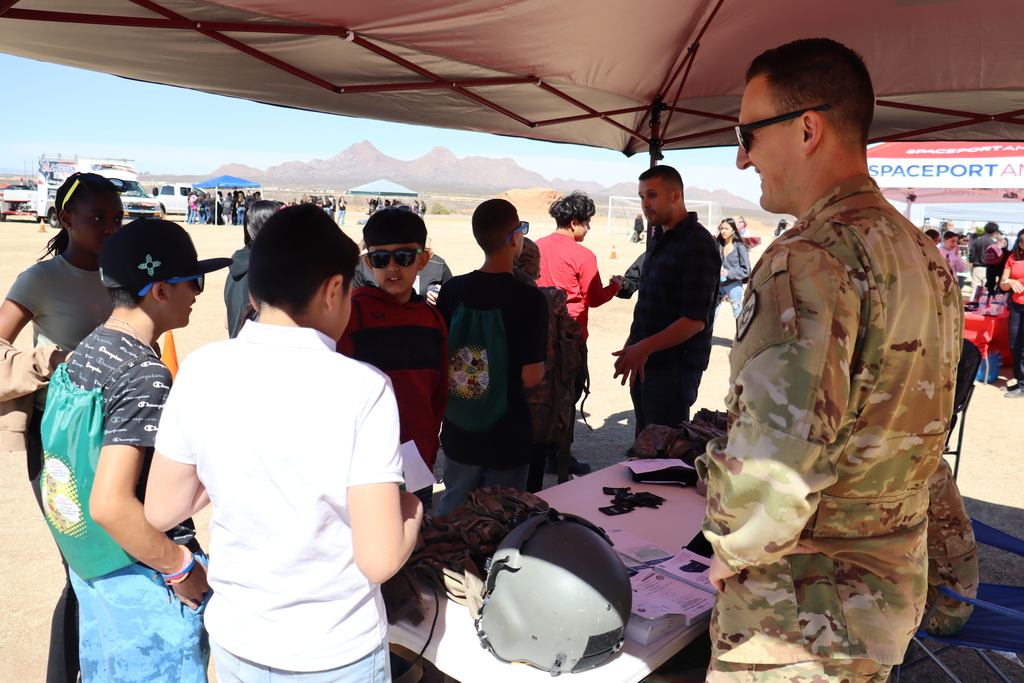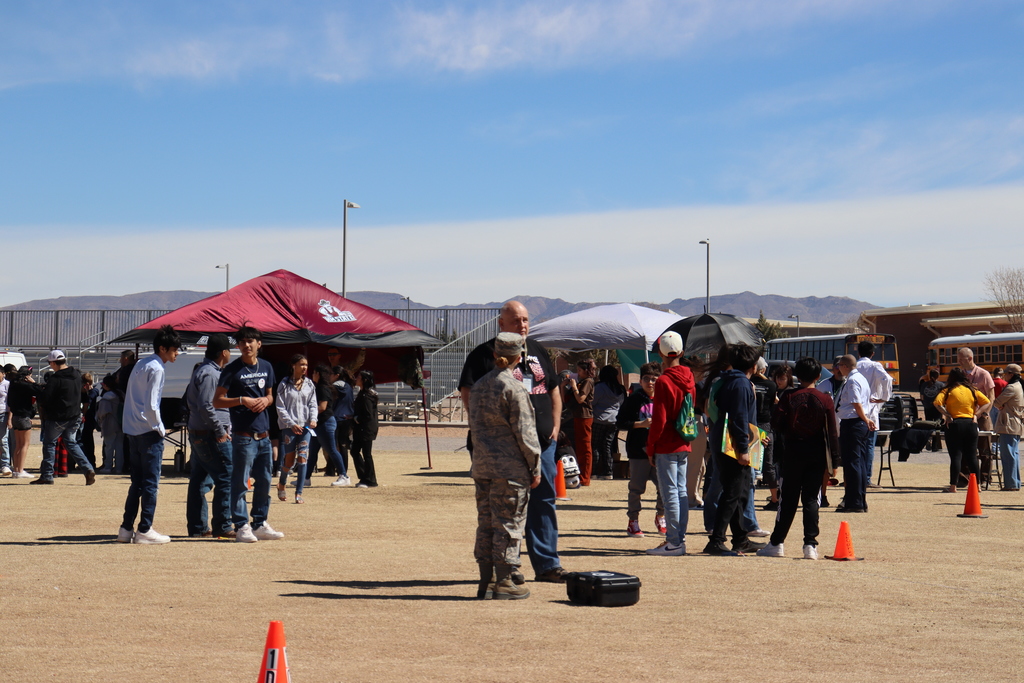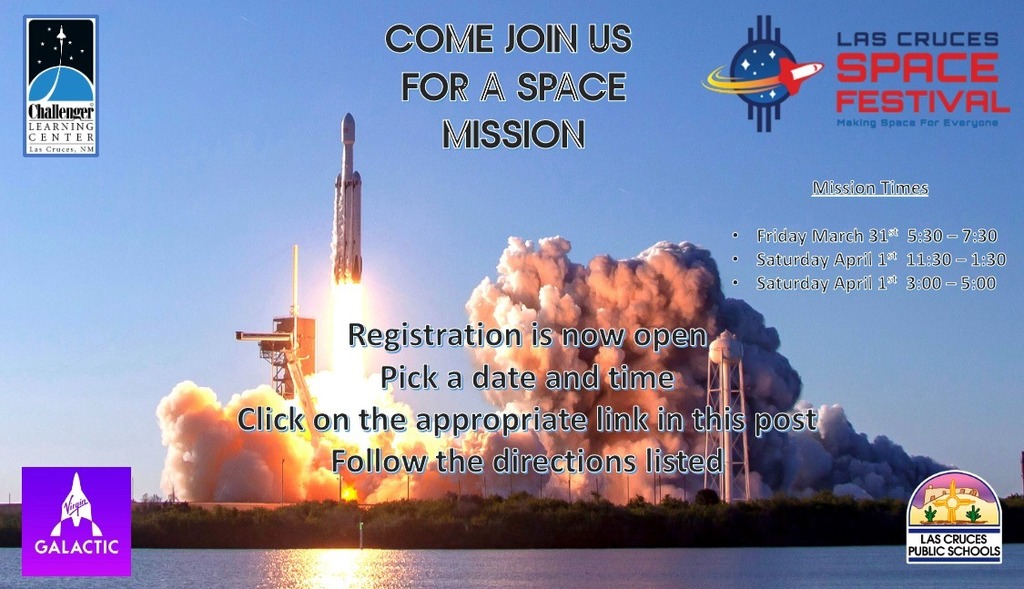 The first LCPS High School Powerlifting Tournament was epic! Congratulations to all of our competitors. Great job to the Centennial HS Boys and Silver City Girls for earning 1st place team wins. You can catch the highlights of the tournament right here on Around The District:
https://www.youtube.com/watch?v=t8-NQ_I9cxQ
. Produced by LCPS.TV #nmaa #powerlifting #highschoolsports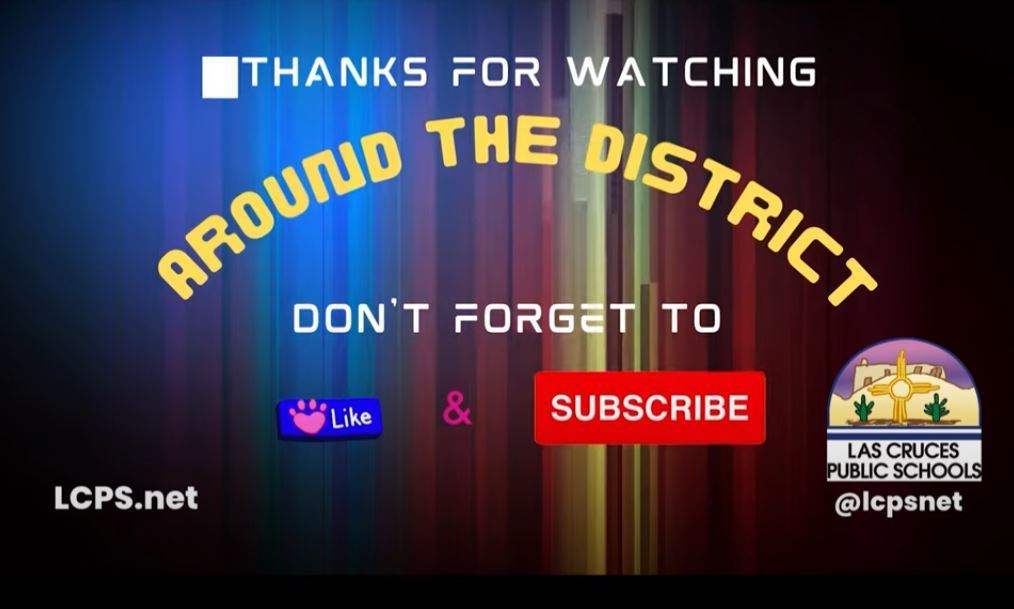 The first round of FREE high-dosage tutoring has earned high marks. Check out the upcoming FREE tutoring opportunities in early literacy (grades 1-3) and 6th-grade math. Registration is now open, and slots are filling up.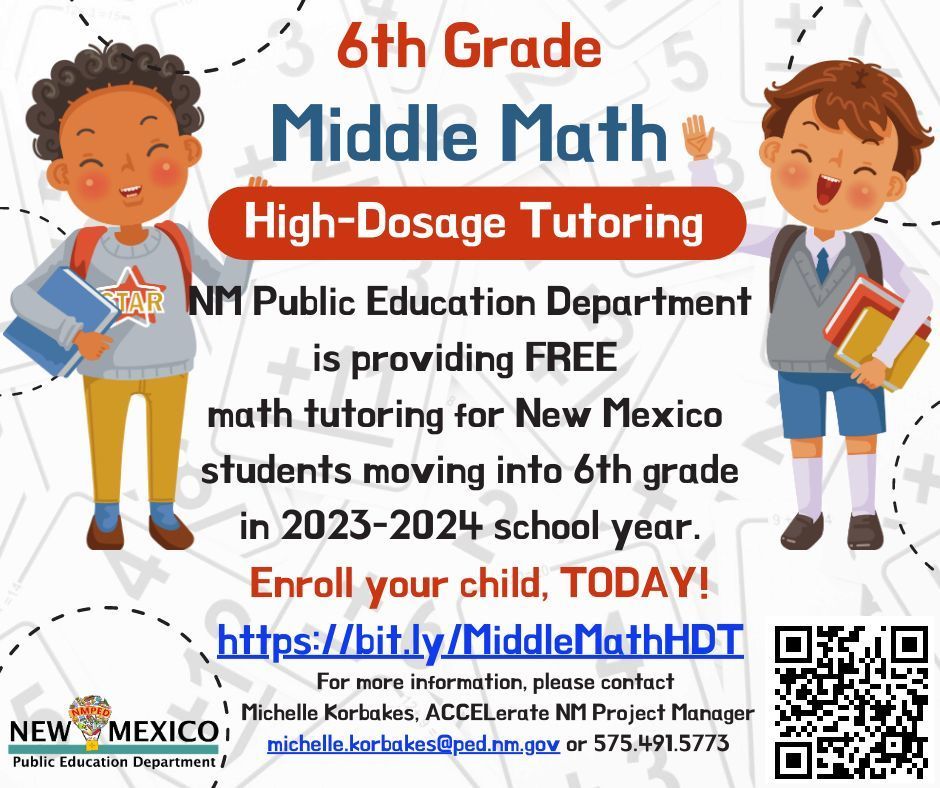 First LCPS High School Powerlifting Tournament was a huge success! Congratulations to the Centennial HS Boys and Silver City Girls for the 1st place team wins today. Thank you to Organ Mountain High School for hosting an awesome event. Thank you to all the volunteer judges, workers, coaches, administrators and everyone who gave their time to provide another amazing opportunity for our students and families!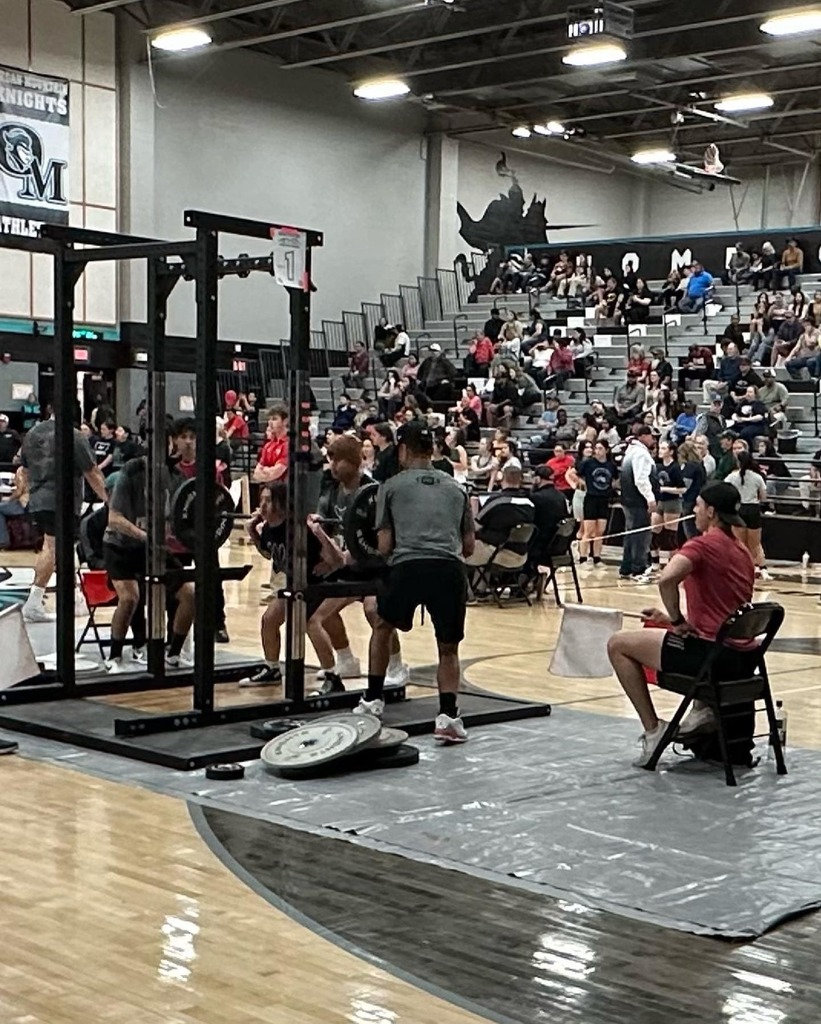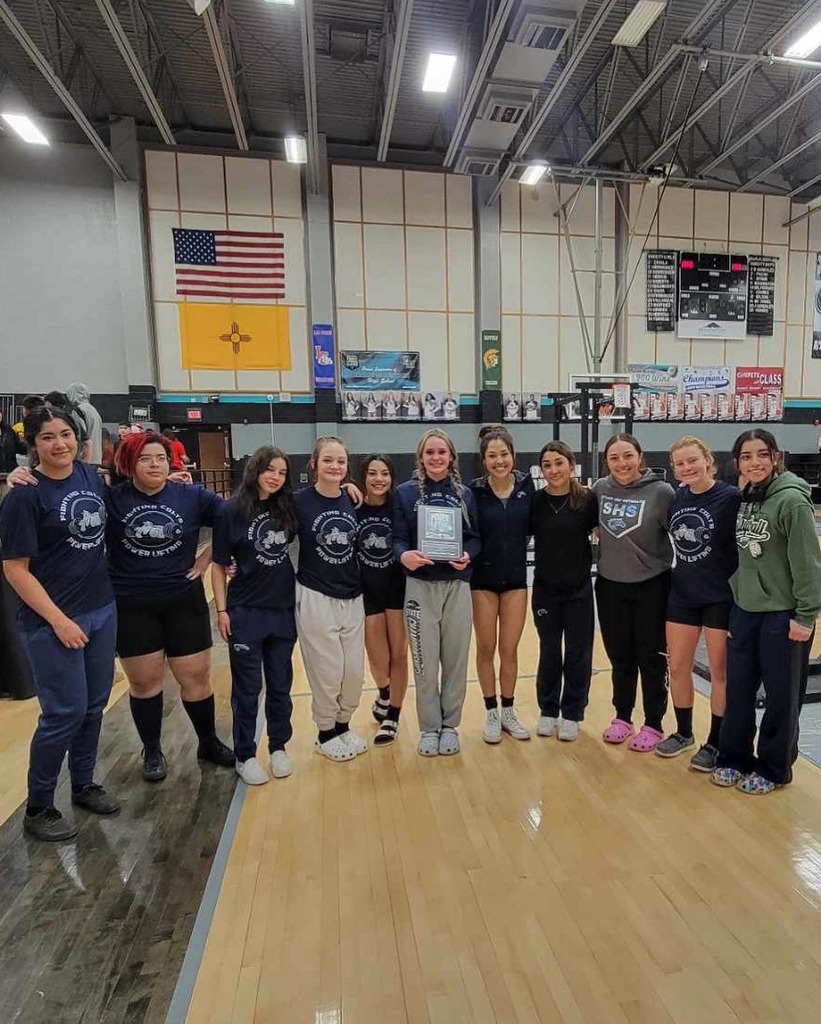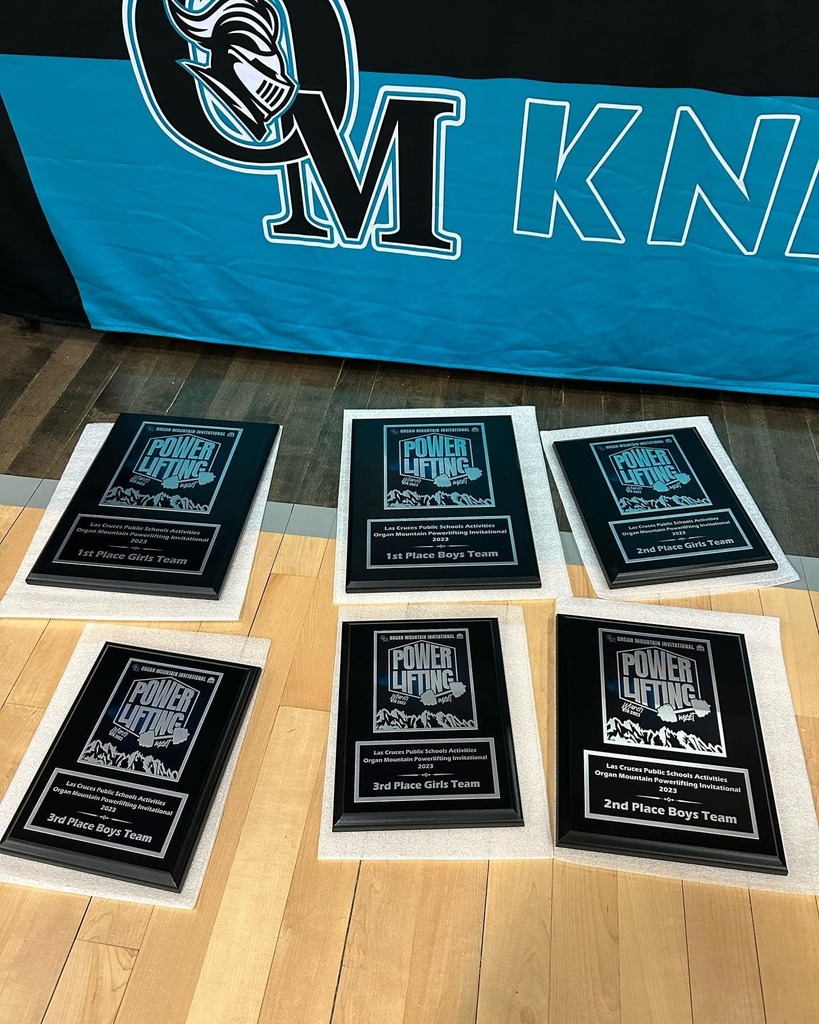 Six success shout out's for MacArthur Elementary School! 1. MacArthur had a very successful Read Across America Day. They had a reading party for parents and students in the cafeteria as part of enriched learning day for March. 2. 5th grade students rocked the Science Fair competition. 3. MacArthur recently partnered with migrant programs and helped a family facing homelessness to find a permanent home. 4. They met with representatives from the PED last week during the afterschool Century 21 programs and received amazing feedback about all of their wrap around services that we provide for students. 5. They are working hard on supporting students through concentrating on the following 3 restorative practices: • Making respect agreements living and changing documents, • Creating routines for calming corners, • Using Sparks and Circles more often to build meaningful relationships in our classrooms. 6. They met their 90-Day goal in Literacy, seeing of a 10% increase in proficiency across all grade levels. Keep up the great work, MacArthur Magics!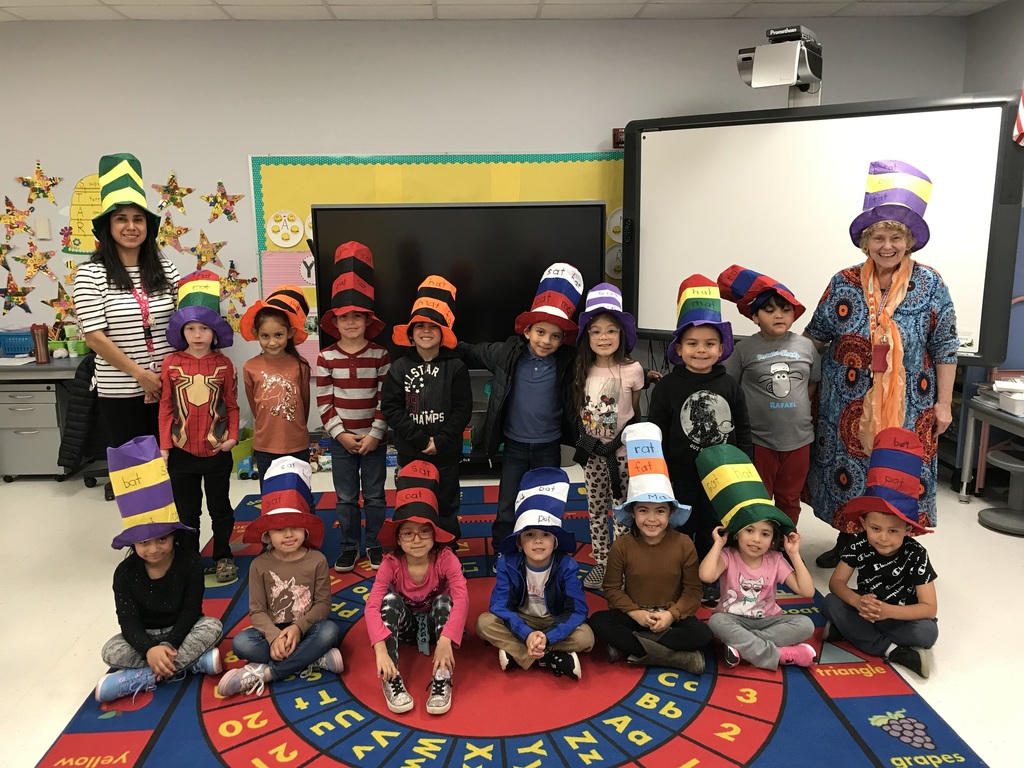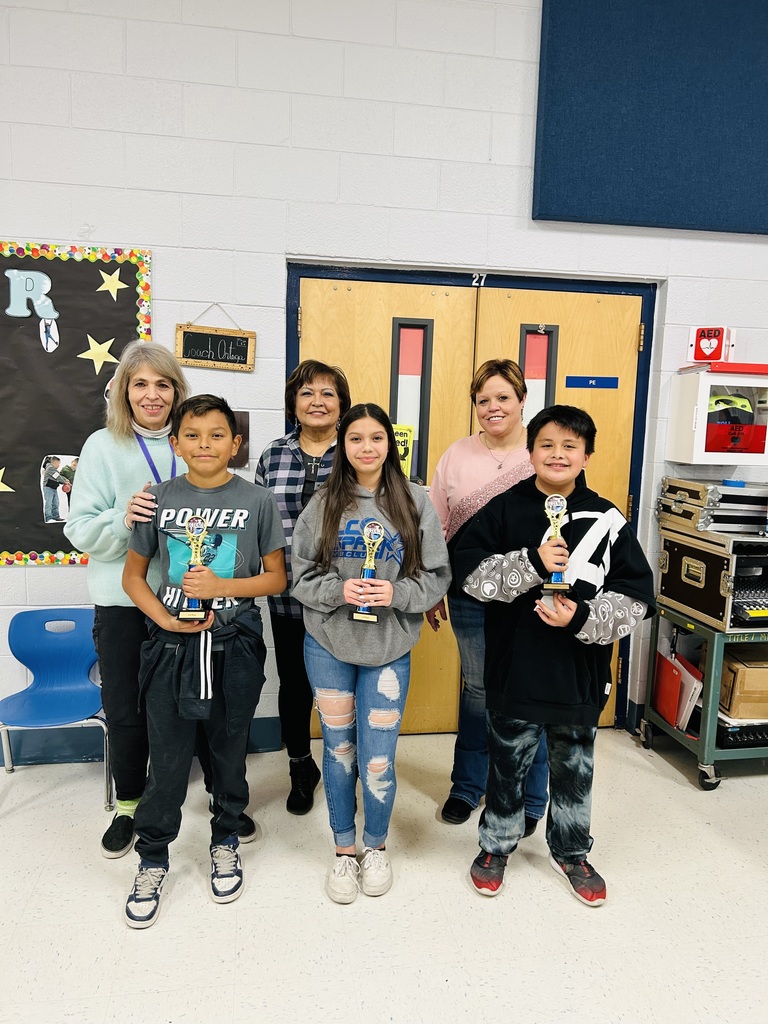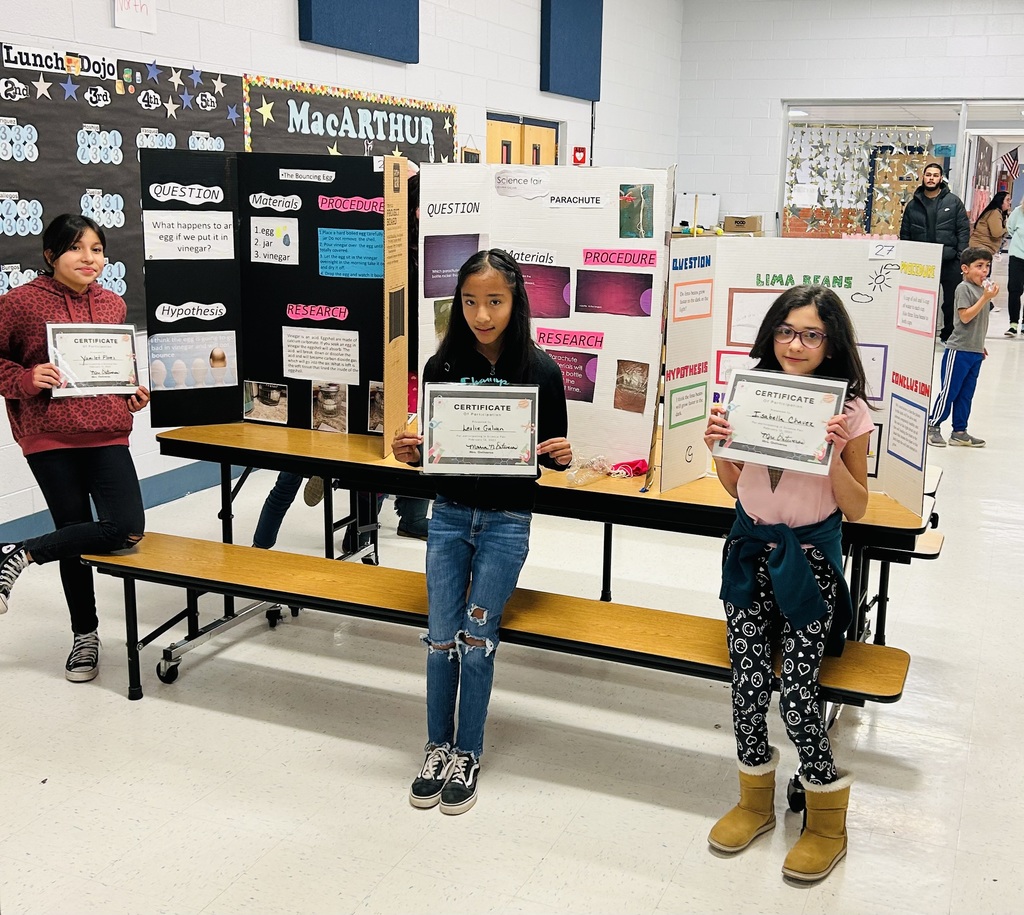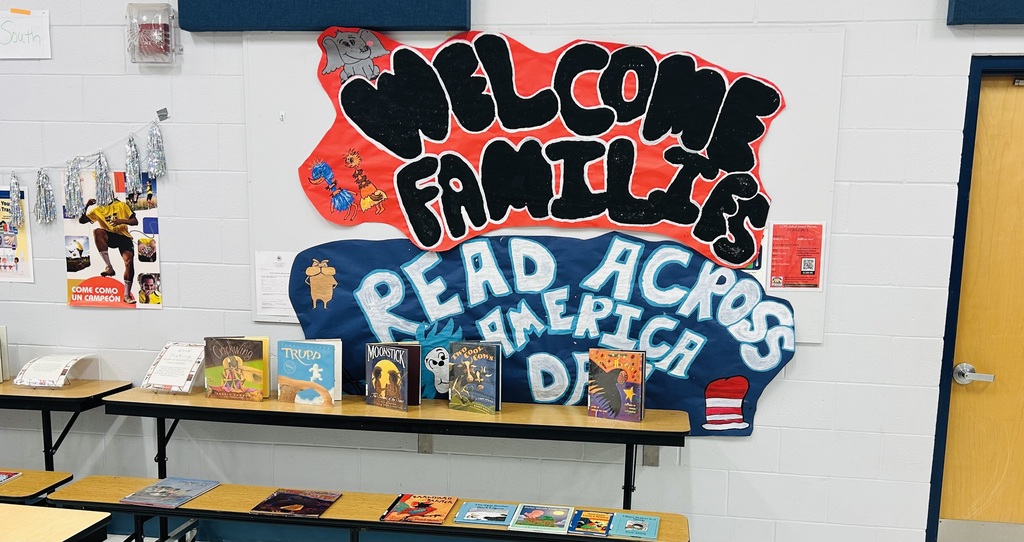 Around The District - Congratulations to the Organ Mountain Knights for defeating the West Mesa Mustangs during the quarterfinals at the 2023 Nusenda Credit Union Boys Basketball State Championship Tournament. The Knights are set to move on to play in the semifinals tomorrow at the Pitt. Check out the Organ Mountain Knights boys basketball send-off activities:
https://www.youtube.com/watch?v=Ou4A2NqU--Q
Comments from Coach Rocky Gonzales and basketball parent. Produced by: LCPS.TV

As part of the 2023 Las Cruces Space Festival, our center is offering free space simulation missions to the public. Bring the family, friends, co-workers, or just yourself for a trip to the Moon or Mars. The missions are open to anyone ages 8 and above. Space is limited and these offerings usually fill quickly. Registration is required and we'll post a link to register on our Facebook page this Friday (3/10). More details to follow.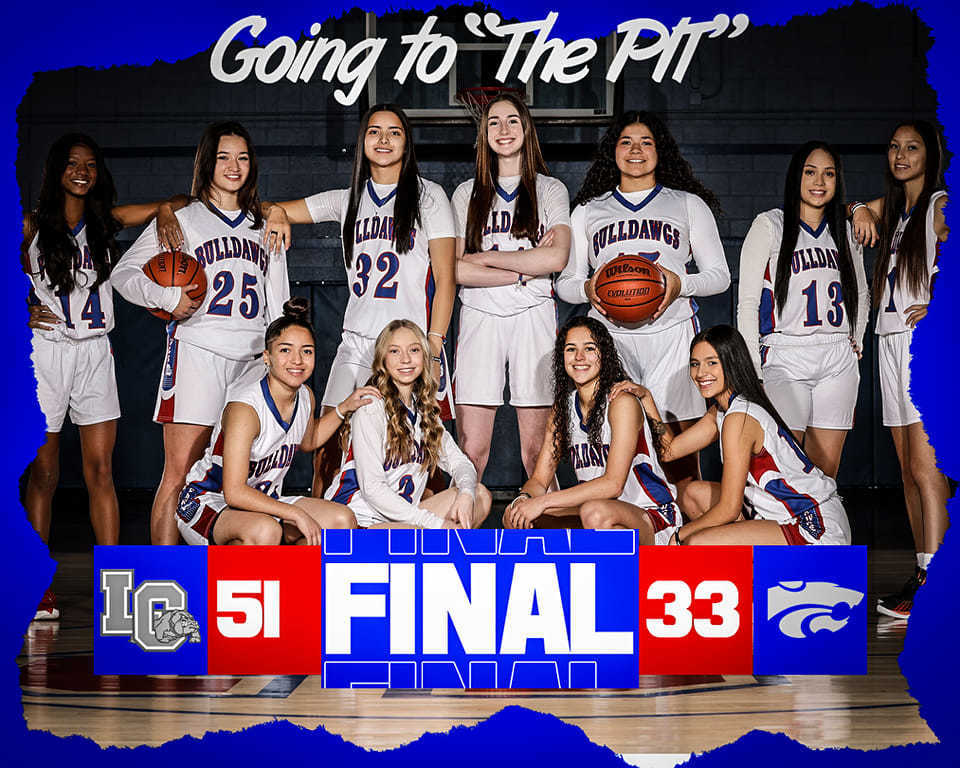 Around The District Good luck to the lady Bulldawgs and the Hawks as they head to compete in the 2023 Nusenda Credit Union Class 5A Girls Basketball State Championship in Albuquerque. Produced by LCPS.TV Watch here:
https://www.youtube.com/watch?v=IJIGVmoN5E0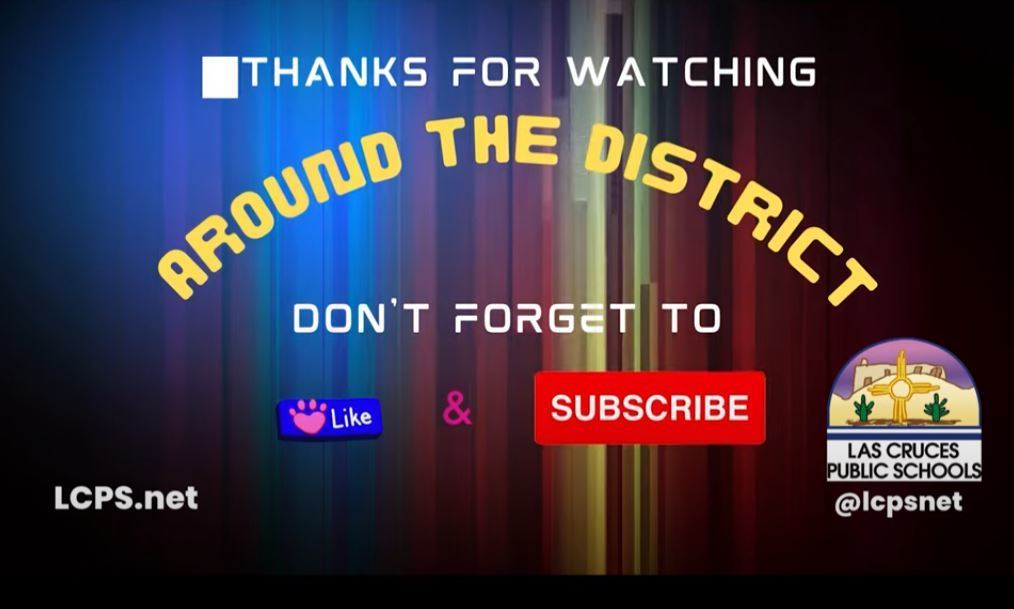 SCHEDULE UPDATE: Middle School soccer games scheduled for tonight at Provencio Van Dam fields have been postponed to Monday, March 6, same times and location.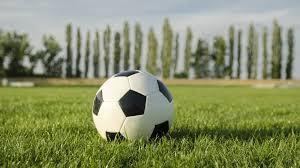 New Immunization Requirements for 11th Grade Entry To attend school in New Mexico, all children unless legally exempted, must meet immunization requirements as set forth by state regulations. The Department of Health School Entry Immunizations Requirements now state that 2 Meningococcal vaccines are required for 11th grade entry for the 2023-24 school year. Students will not be allowed to attend for the new school year 2023/24 until this requirement is met. Please give this matter your immediate attention so that your child's health may be protected, and their education may continue.  If you have questions regarding immunizations, please contact your school nurse. Nuevos requisitos de vacunación para el ingreso al grado 11 Para asistir a la escuela en Nuevo México, todos los niños, a menos que estén legalmente exentos, deben cumplir con los requisitos de vacunación establecidos por los reglamentos del estado. Los requisitos de vacunación para el ingreso a la escuela del Departamento de Salud ahora indican que se requieren 2 vacunas contra el meningococo para ingresar al 11th grado en el año escolar 2023-24. Su hijo no podrá asistir al nuevo año escolar 2023/24 hasta que haya cumplido con este requisito. Por favor atienda este asunto inmediatamente para que la salud de su hijo esté protegida, y su educación pueda continuar.   Si tiene alguna pregunta con respecto a las vacunas, comuníquese con la enfermera de su escuela.