Our friends at NMDA invite students, family and the LCPS community to Ag Day on November 4! Celebrate agriculture in New Mexico from 1 to 4 p.m., just in time for NMSU's Homecoming game against Middle Tennessee! The fun starts in the South Pan Am Center parking lot.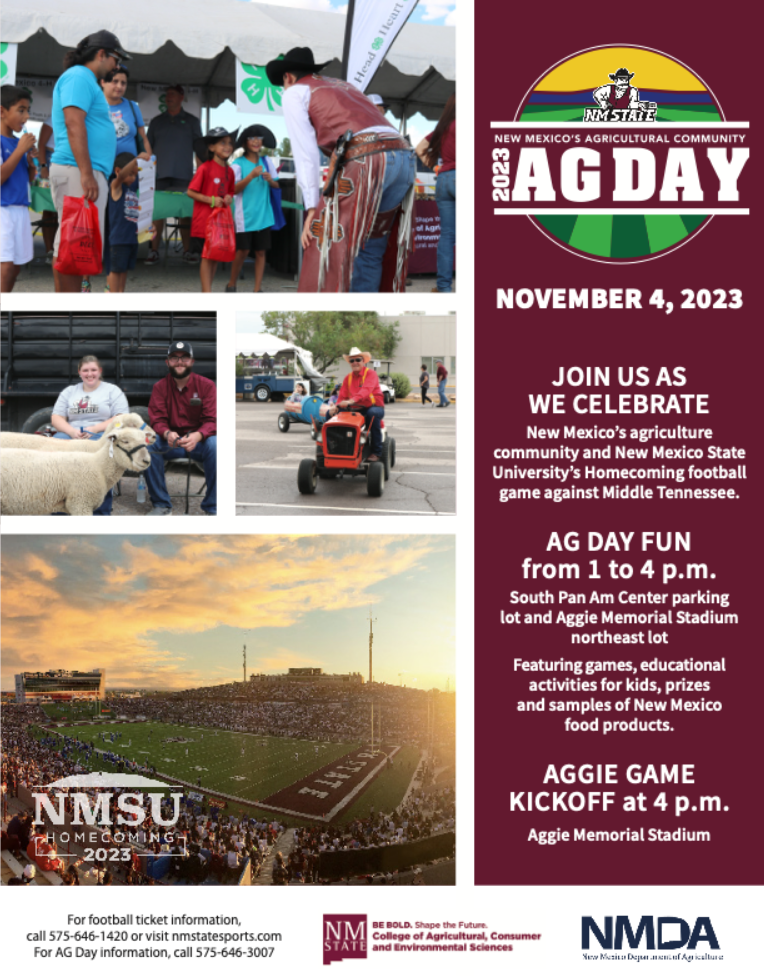 LCPS is hosting an Educational Assistant job fair! Join us Oct. 13 from 9 a.m. to 2 p.m. and learn more about starting an exciting career in education. Minimum salary starting at $25k, based on education and experience. Bring your resume and dress to impress!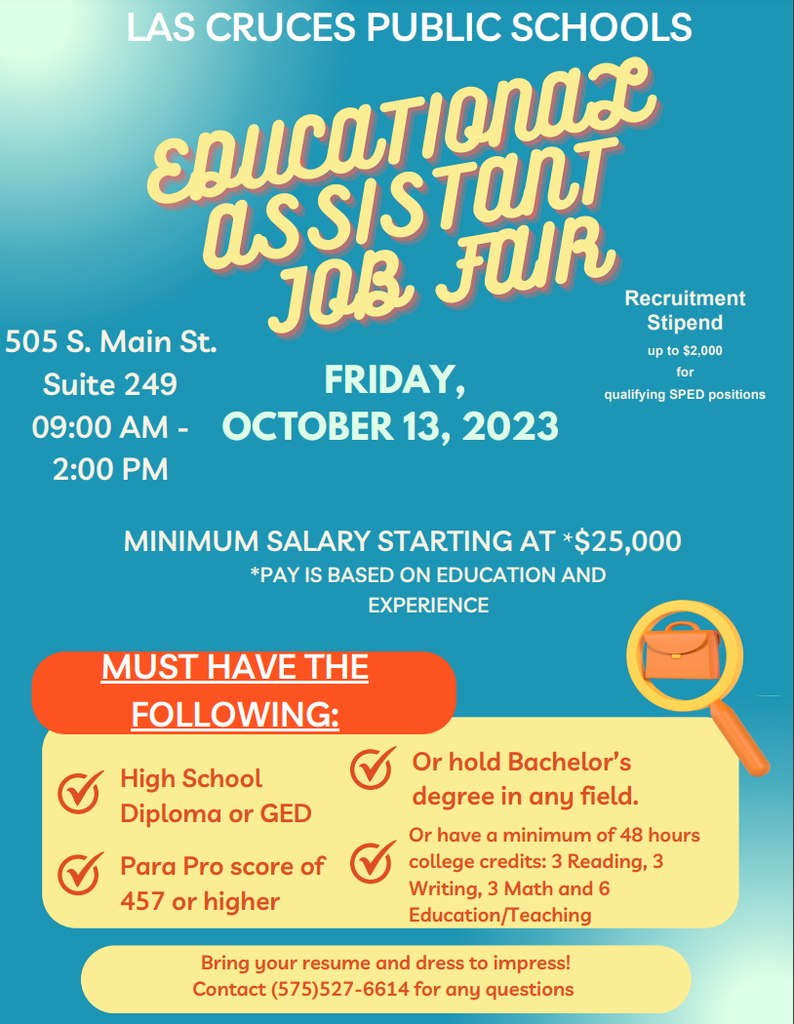 Happy HR Appreciation Day! To our HR team at Las Cruces Public Schools: Your dedication, expertise, and unwavering support are the cornerstones of our success. Thank you!

"Thank you to the LCPS Foundation for hosting the Superintendent Meet & Greet on Thursday at La Posta de Mesilla! We had local dignitaries, retired educators, and former board members who joined to hear about my 90-Day plan and some takeaways from our previous Meet & Greet events." -Superintendent Ignacio Ruiz

Western Sky is going to be having an event next Monday for families in Las Cruces to get help with renewing their Medicaid. At this event we welcome the community to join and learn about their options for renewing their Medicaid or learning more about health insurance plans offered through the Marketplace. With the end of the public health emergency, everyone who had Medicaid or received food assistance now needs to recertify in order to ensure they do not lose coverage. At this event we will help the community learn about this process, actively help them in recertifying, or share options on how they can find a health plan through the Marketplace.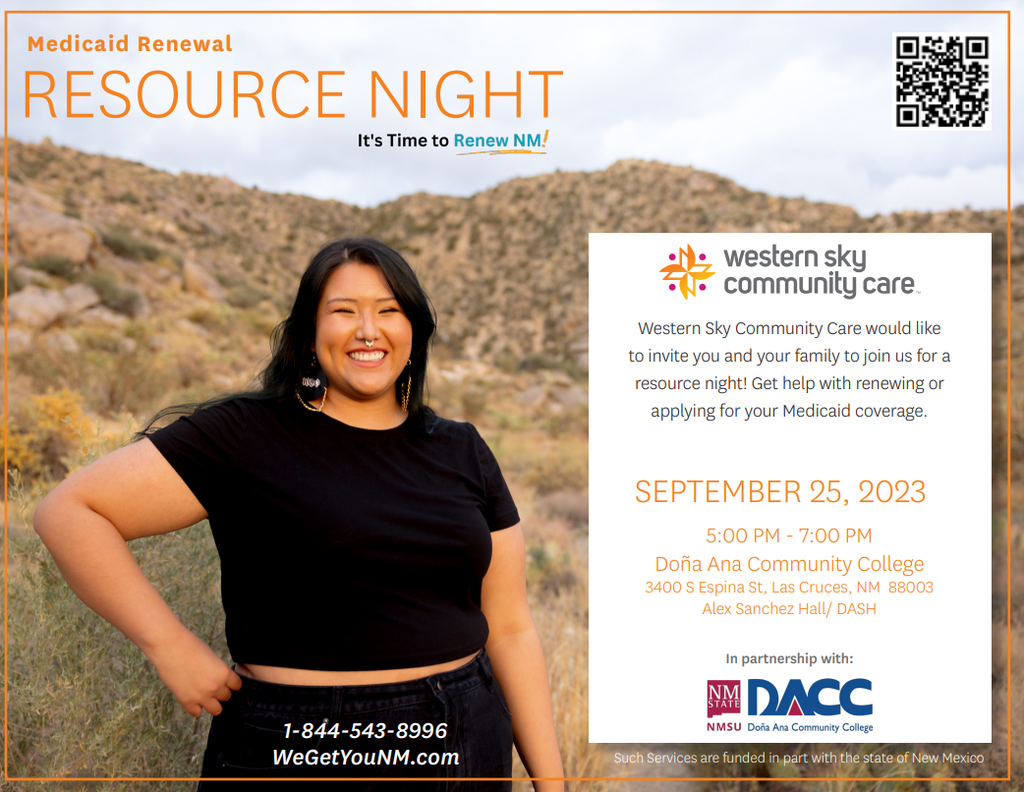 This Friday night, the Centennial Hawks and the Organ Mountain Knights lay it all out on the field for the next inner-city rivalry game! Kickoff is at 7p.m. at the Field of Dreams. Game coverage brought to you by LCPS.TV:
https://www.youtube.com/watch?v=7H-Rx0sI7-k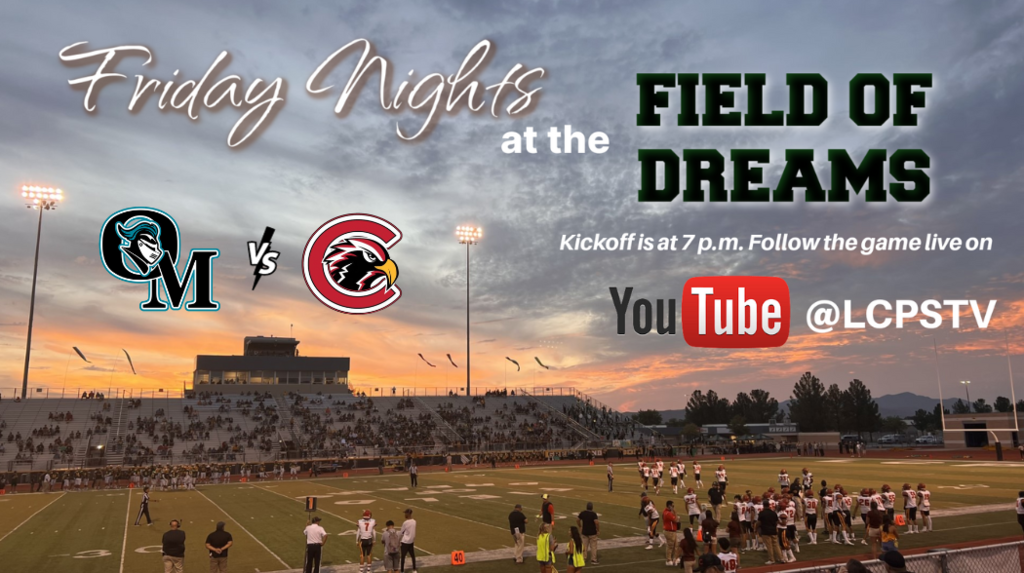 Come out and support our Las Cruces Public Schools marching bands as they compete in the Bands of America New Mexico Regional this Saturday, September 23rd, at NMSU Aggie Memorial Stadium. 10:21am - Mayfield 11:33am - Las Cruces High School Band 12:21pm - Centennial High School Band 12:33pm - Royal Knight Regiment - Organ Mountain High School Full schedule, event, and ticket information can be found online at
https://marching.musicforall.org/event/newmexico23/
— at NMSU Aggie Memorial Stadium.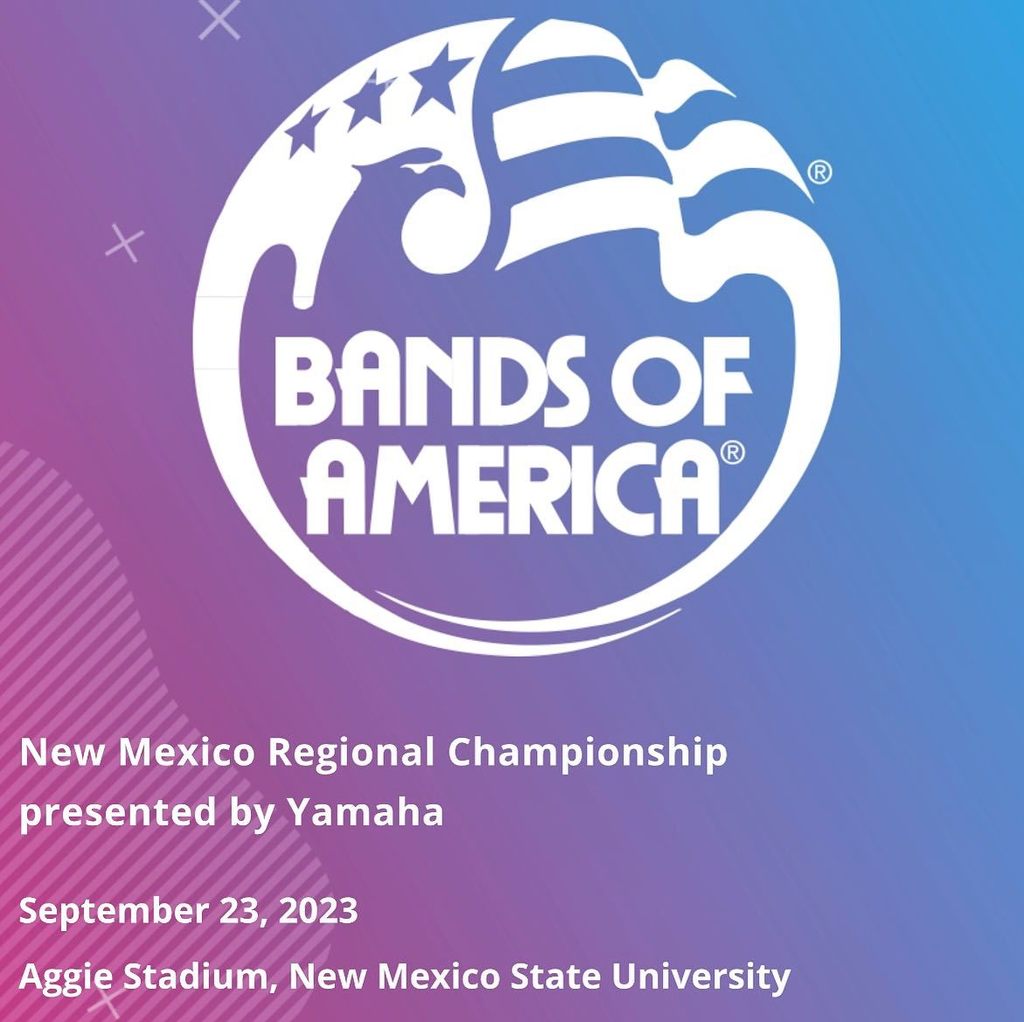 It's Community Schools Coordinator Appreciation Week! Thank you to our dedicated Community School Coordinators who do their very best to go above and beyond for students every day!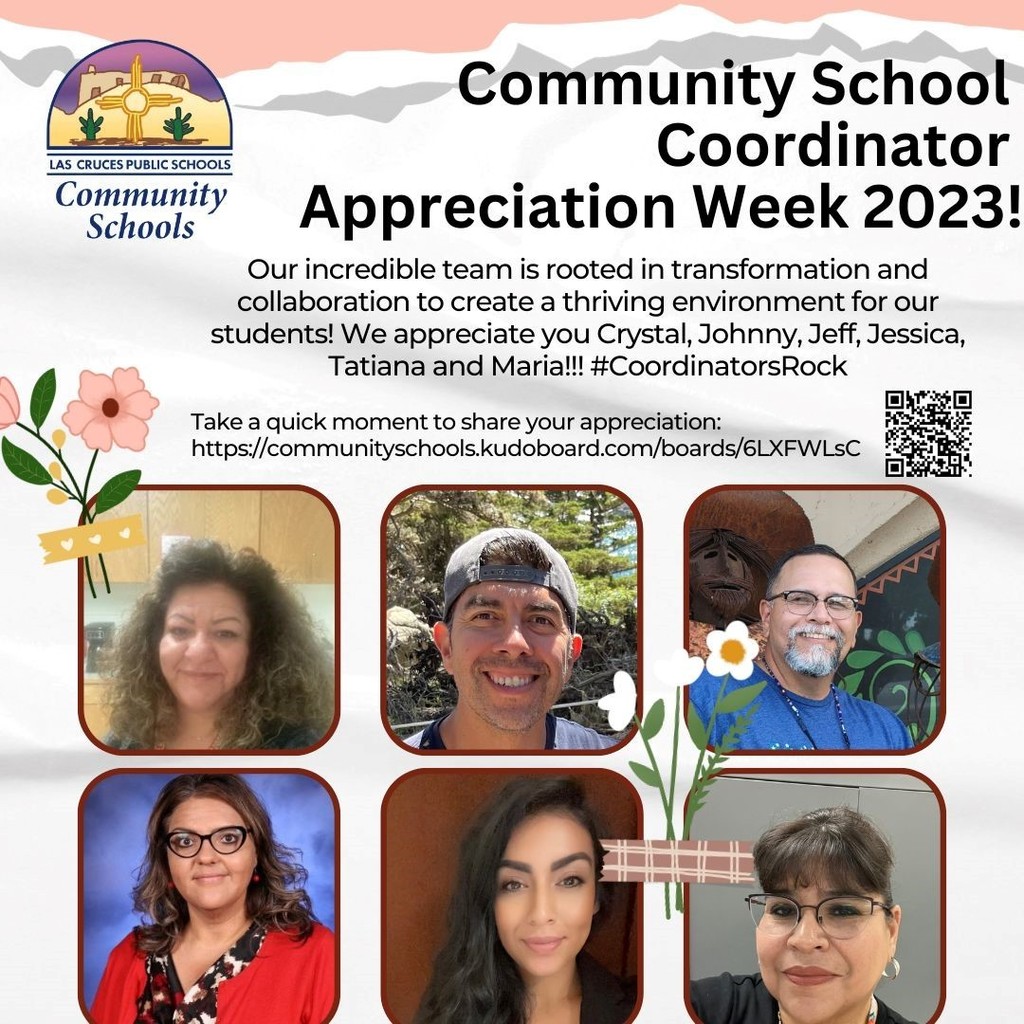 Great job to the Dual Language students and staff at Hermosa Heights Elementary for putting together a fantastic evening for families, celebrating Hispanic culture and heritage!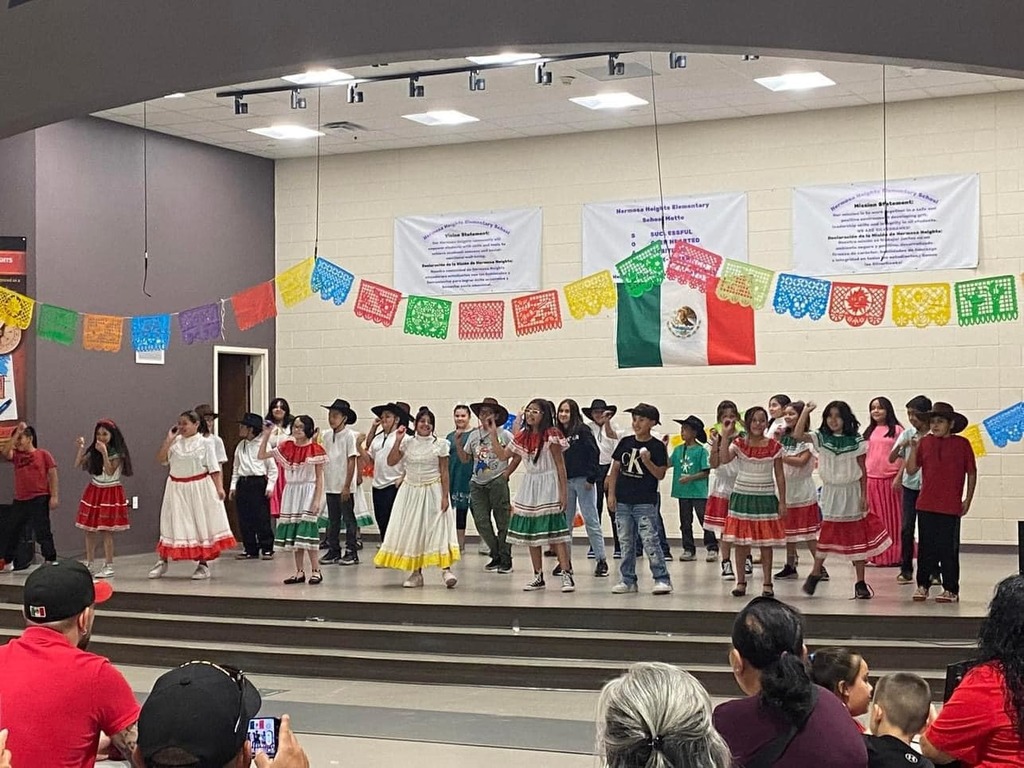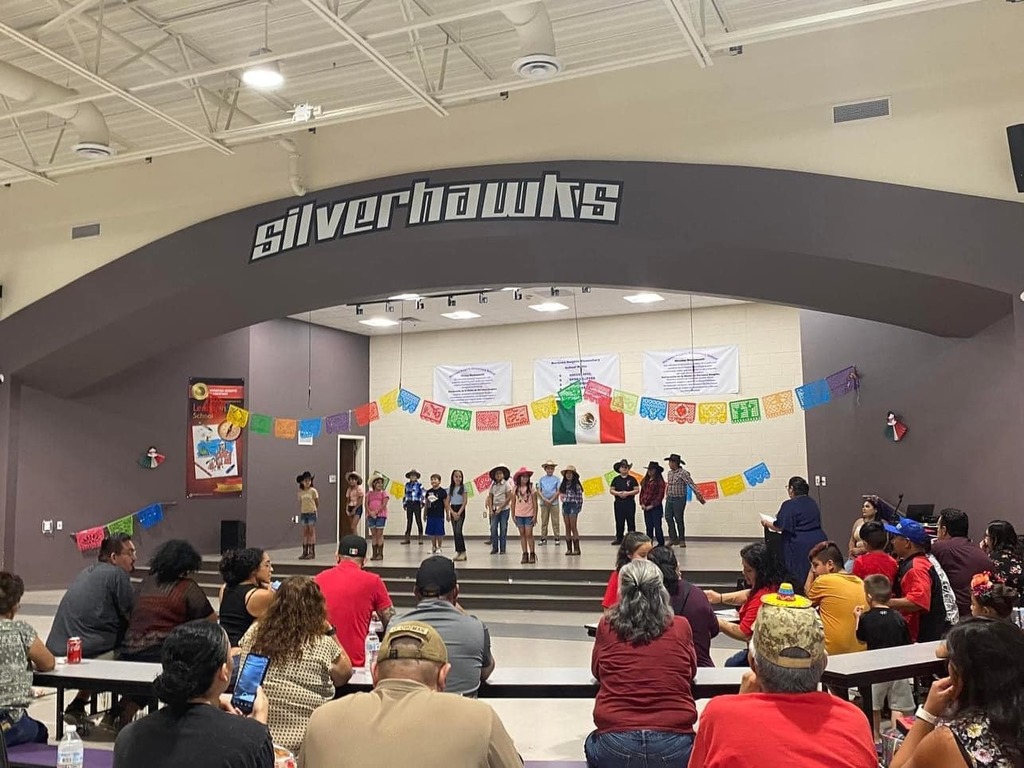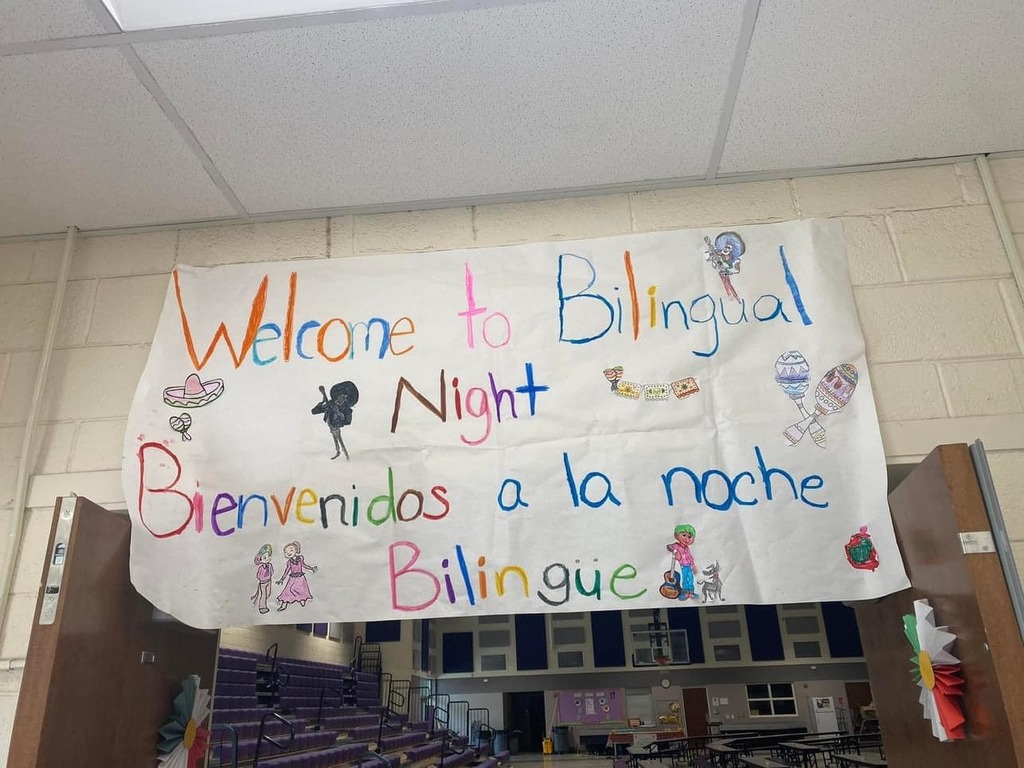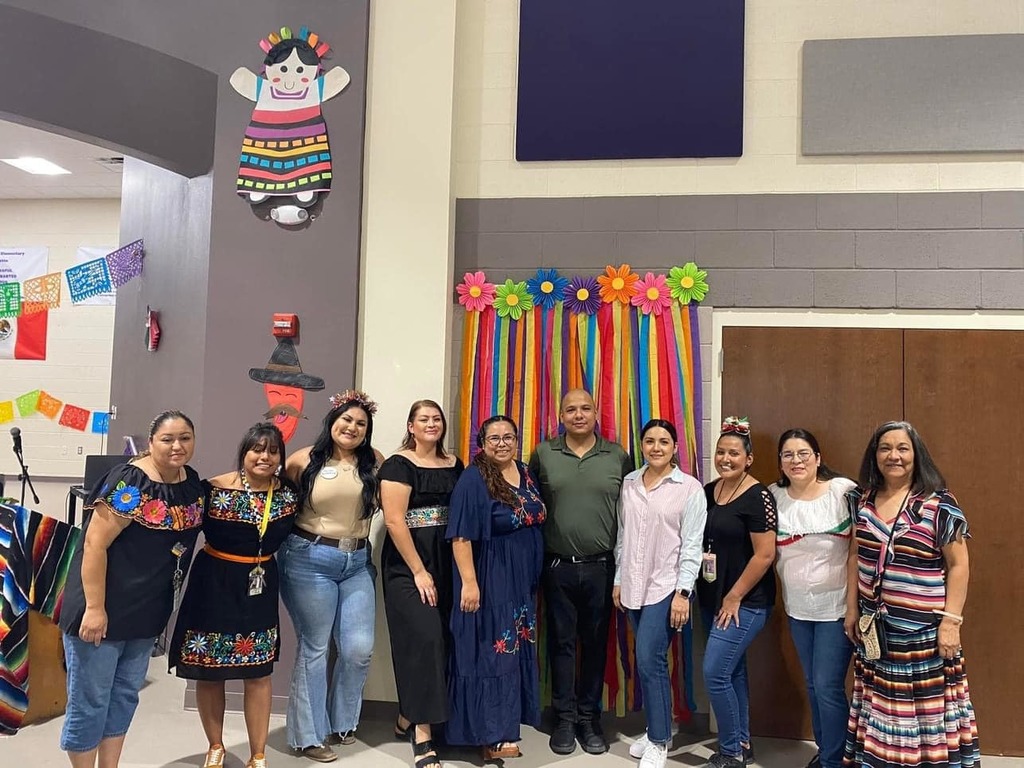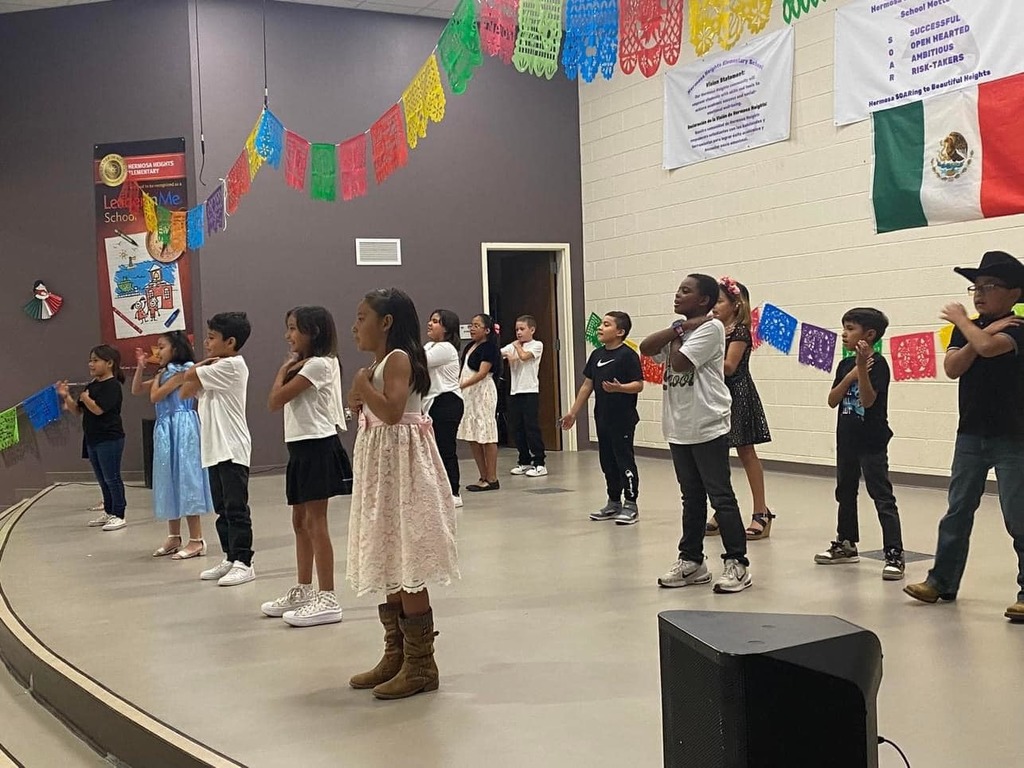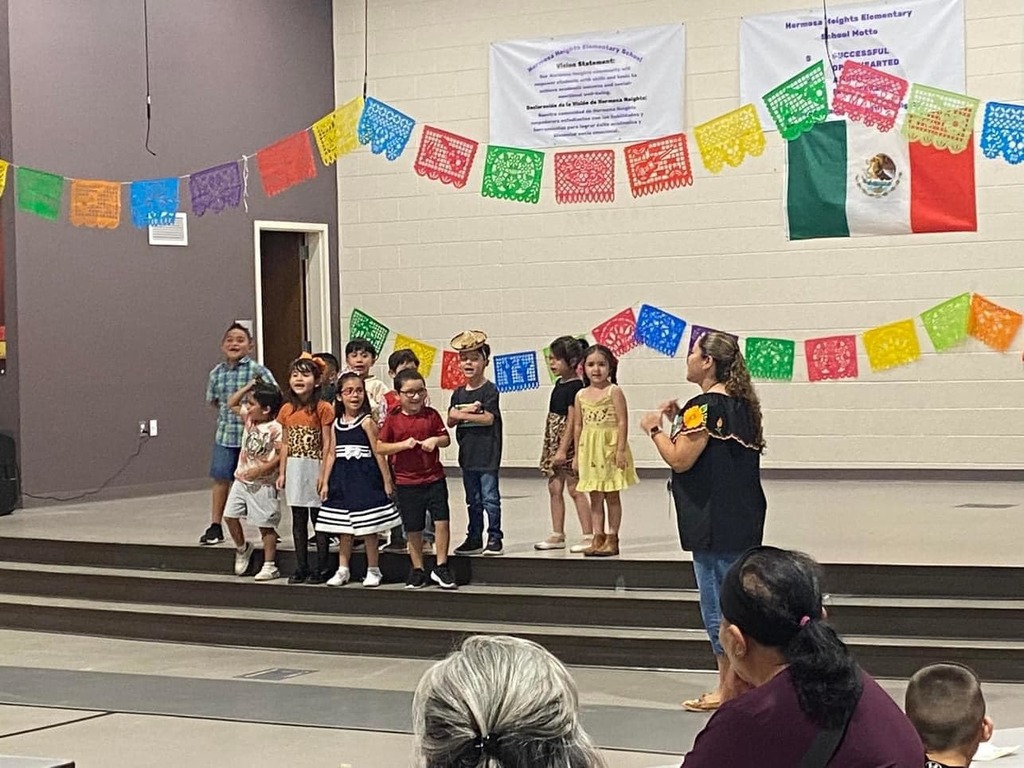 Thank you to the Jazzers from Mayfield High School for putting on a spectacular performance to kick off the School Board meeting on Tuesday.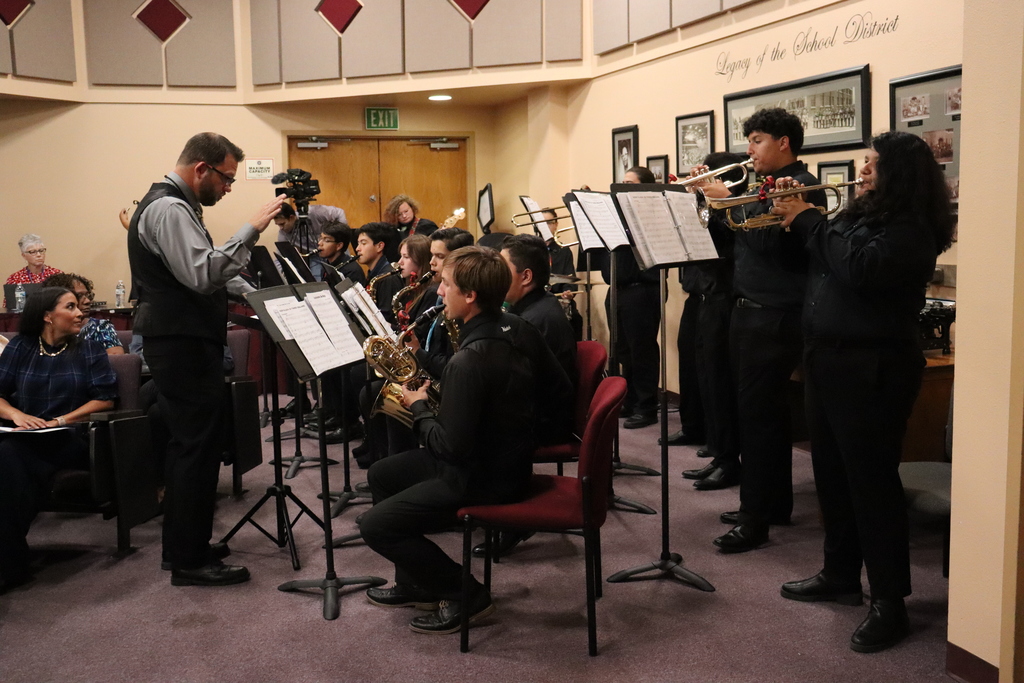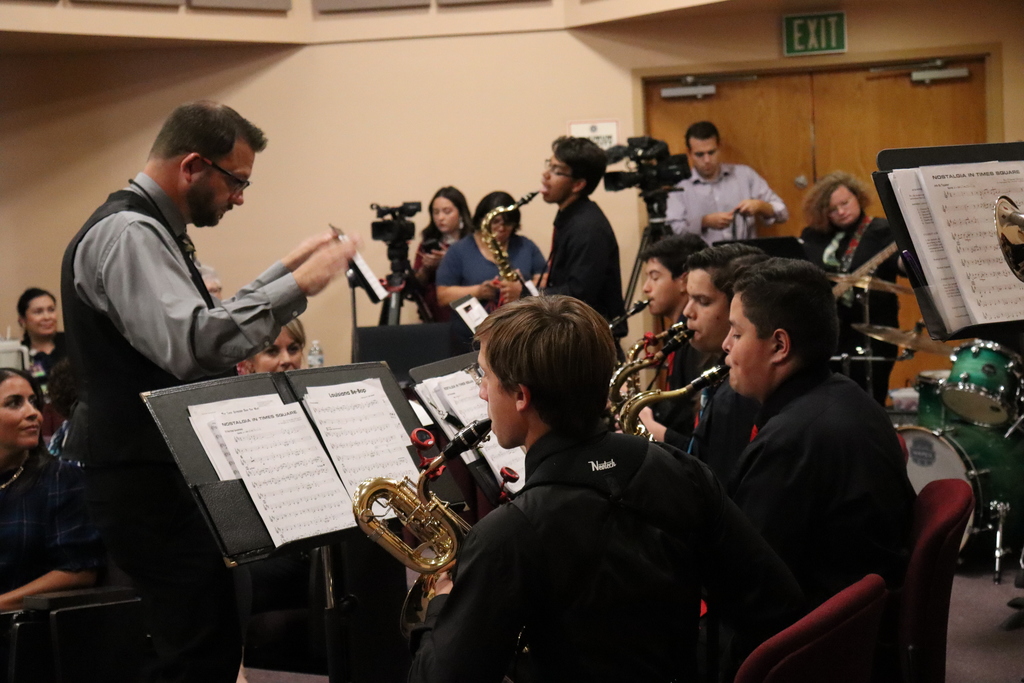 Still don't know what to make for dinner? Skip it and order from Papa John's tonight to help support the Children's Organ Transplant Association for Karina's Fundraiser. Karina is a student at Organ Mountain High School who is living with a rare condition called Alström syndrome and is in need of a new liver and kidney. Order from Papa John's and use promo code: 2059PN 20% of tonight's proceeds will be donated to the Children's Transplant Association for Karina! Learn more about her story here:
https://kvia.com/news/2023/09/18/organ-mountain-high-student-living-with-rare-condition-in-need-of-double-transplant/

The district congratulates Zane Brilliant, the LCPS Student Athlete of the Week from CHS. Zane is a defender on the soccer team. He's had 4-shutouts this season. His coach says he is hardworking, respectful, honest, accountable and a true leader for the team.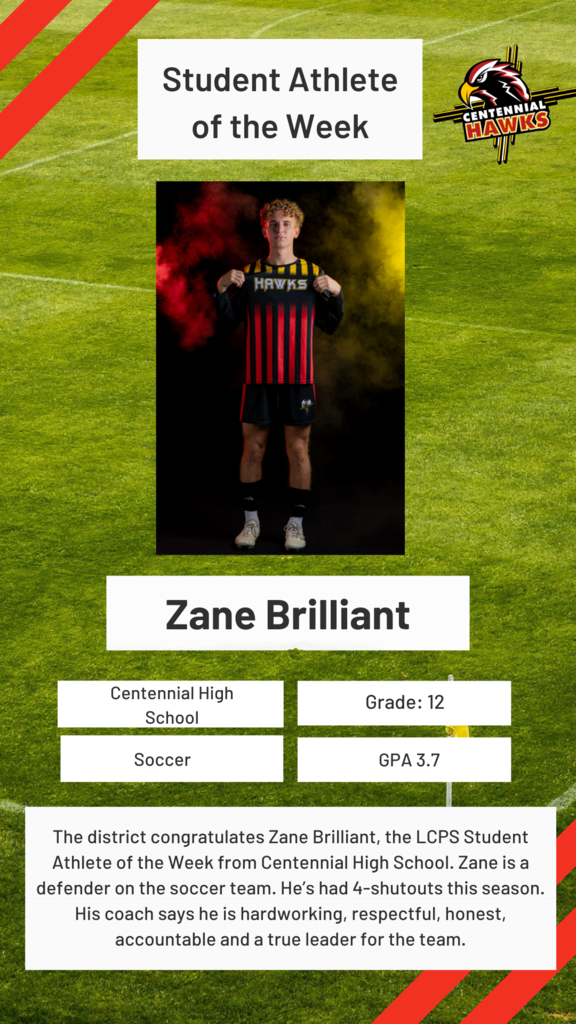 Congrats to Charlotte Crawford, the LCPS Student Athlete of the Week from CHS. Charlotte is captain and midfielder for the girls' soccer team. She's had 6 goals and 4 assists this season. Her coach says she's aggressive, has vision, and is a great technical player for the team.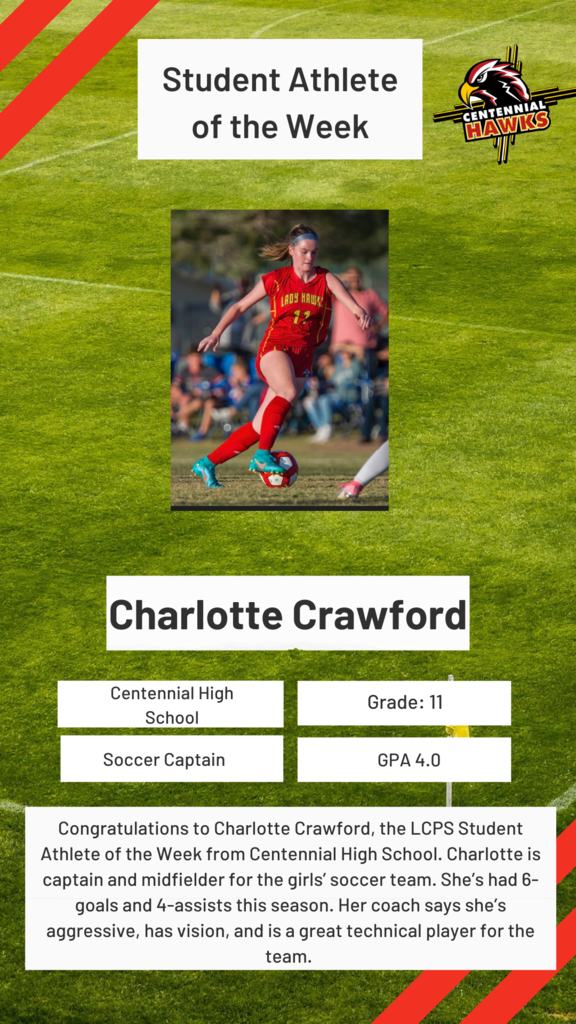 Tonight's match-up is the 60th meeting for the big rivalry between the visiting Las Cruces Bulldawgs and the Mayfield Trojans! Join us tonight, @ 7pm at the Field of Dreams for a game you won't want to miss. LCHS: 29 wins MHS: 29 wins Tie: 1 Tickets will be sold at the game, $2 students, $5 adults. Game coverage brought to you by LCPS.TV:
https://www.youtube.com/watch?v=OilRrU2-0J0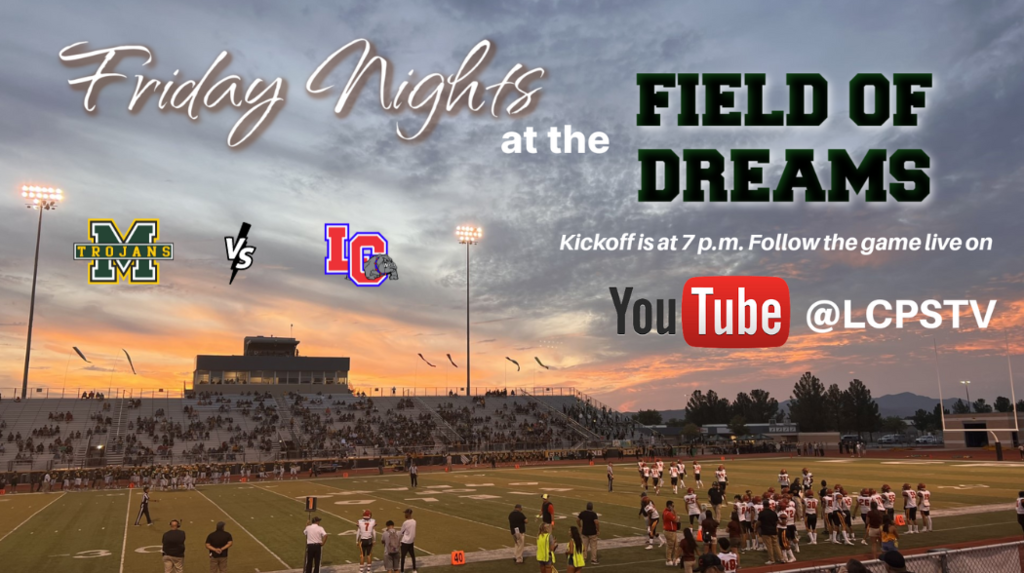 The Transport Team at Memorial Medical Center had an amazing time connecting with students at today's Career Day at University Hills! They shared details about their important roles as EMTs, RNs, Respiratory Therapists and expressed how they love serving our region and community.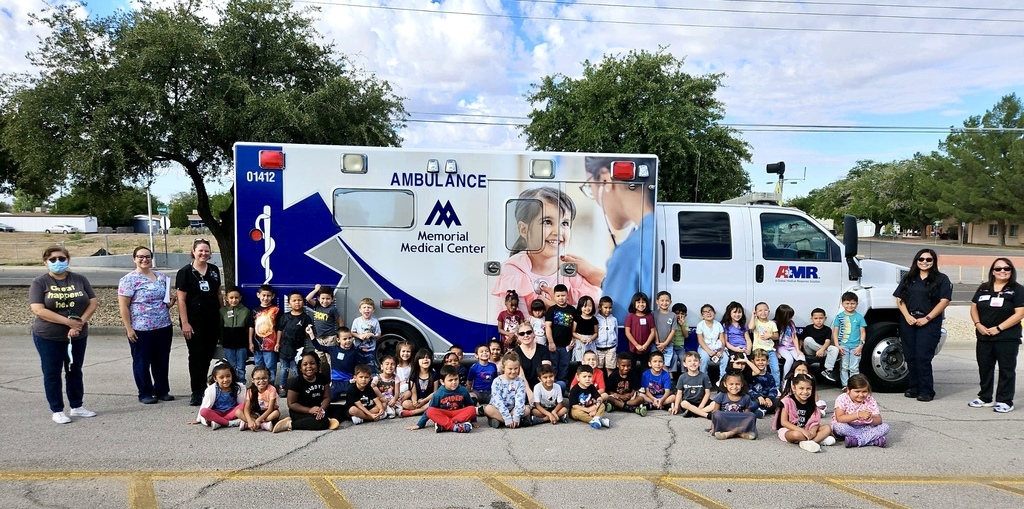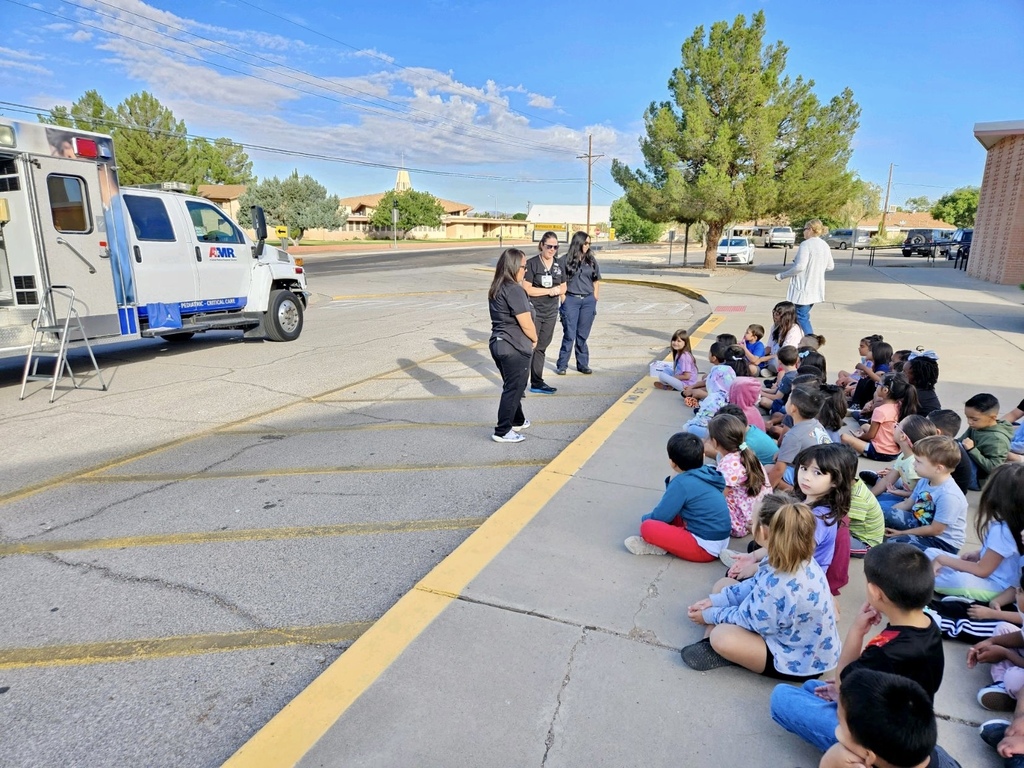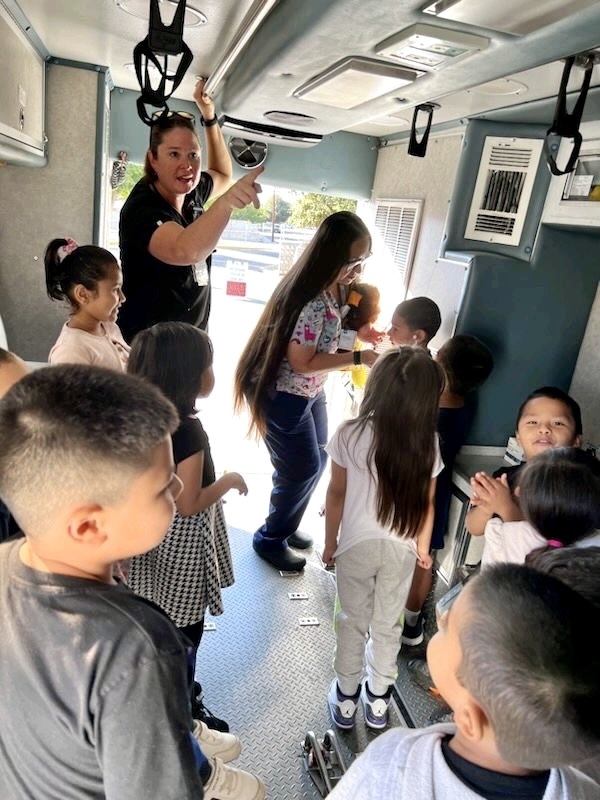 Thank you to the students, families, educators and community members for attending the series of meet-and-greets with Superintendent Ignacio Ruíz. Last night's meet-&-greet was held at Centennial High, where students got to ask questions about strategic planning for the district.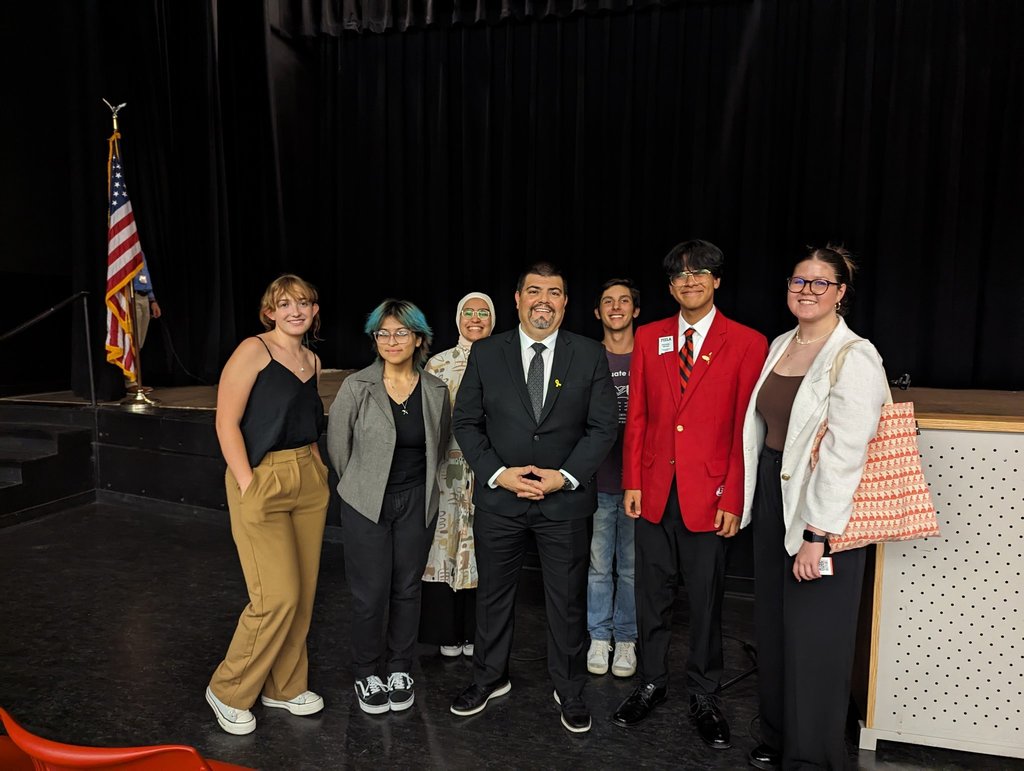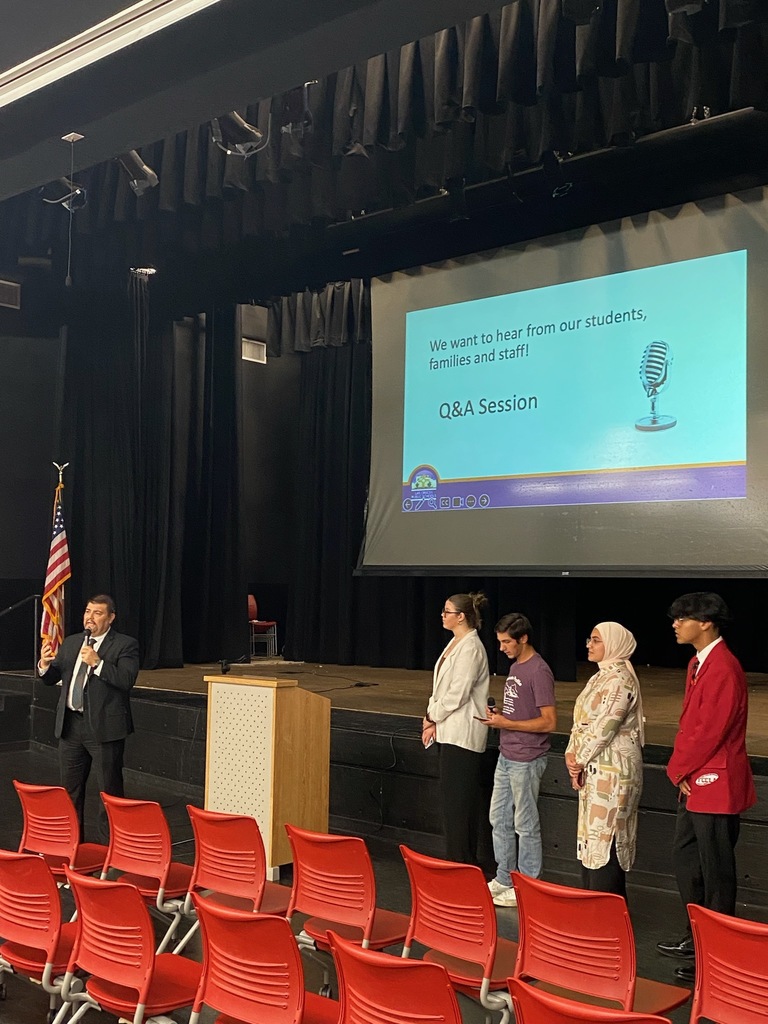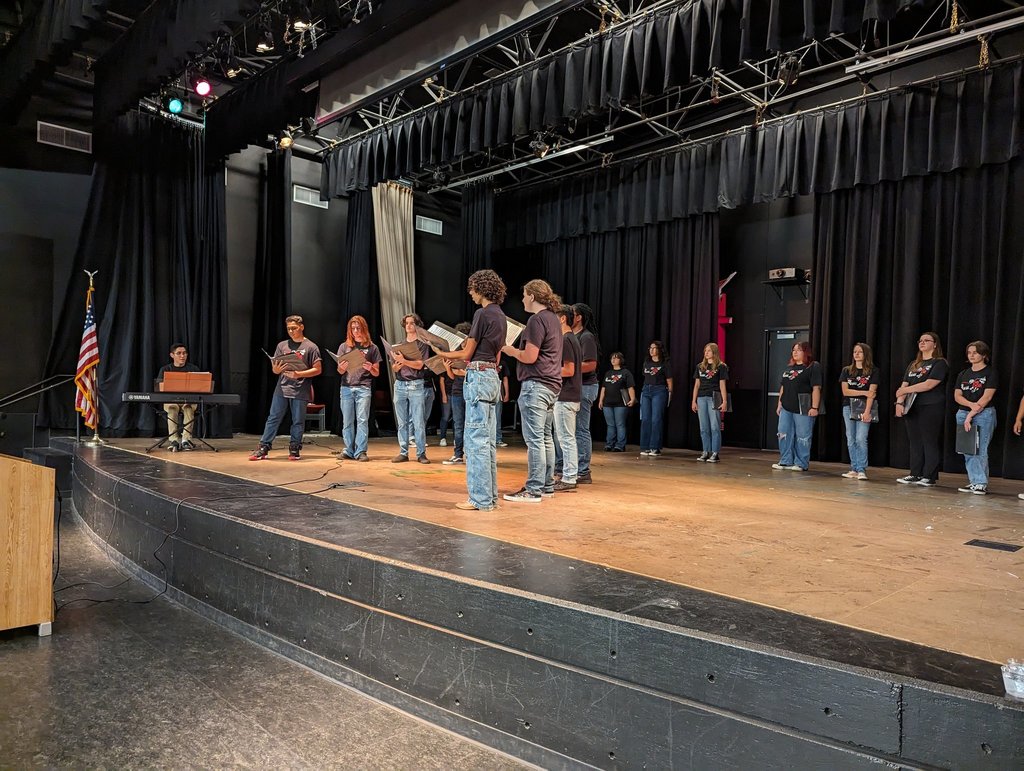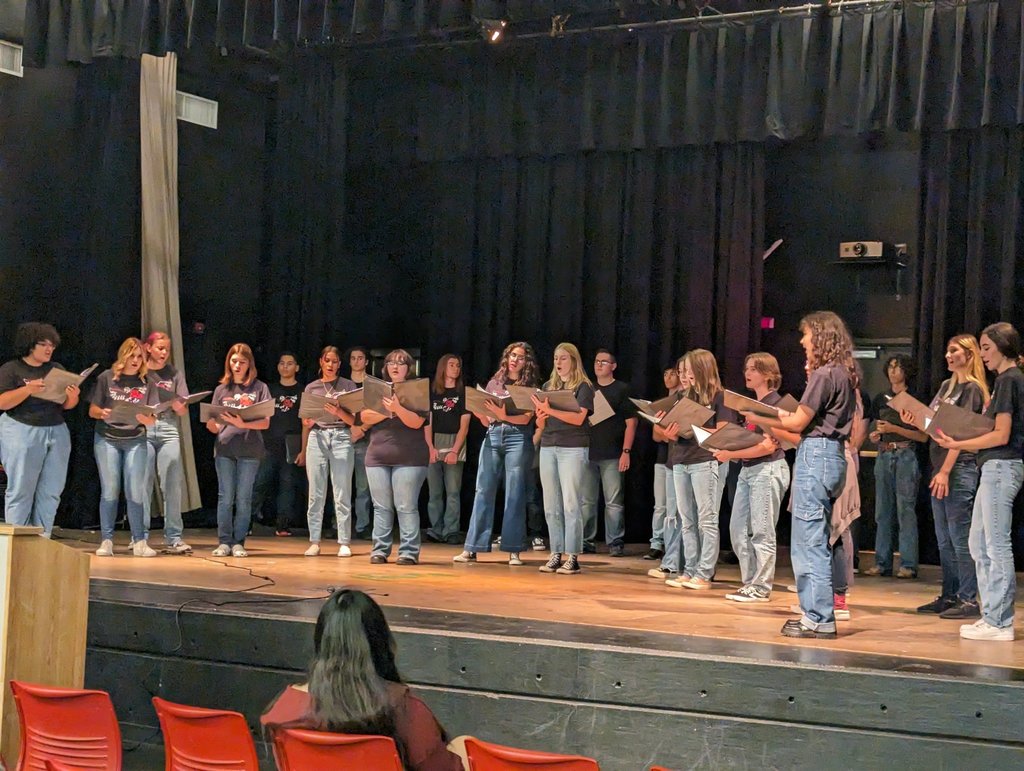 Catch all the volleyball action featuring Mayfield, Centennial, Organ Mountain, and Las Cruces teams competing in the Jane Leupold Sweet 16 tournament. Las Cruces Bulldawgs finished 1st place overall. Centennial Hawks finished 4th in the gold bracket - 4th place overall. Organ Mountain finished 4th in the silver bracket - 8th place overall. Mayfield Trojans finished 2nd in the bronze bracket - 10th place overall. Produced by: LCPS.TV:
https://www.youtube.com/watch?v=W2sTd3Ns2l8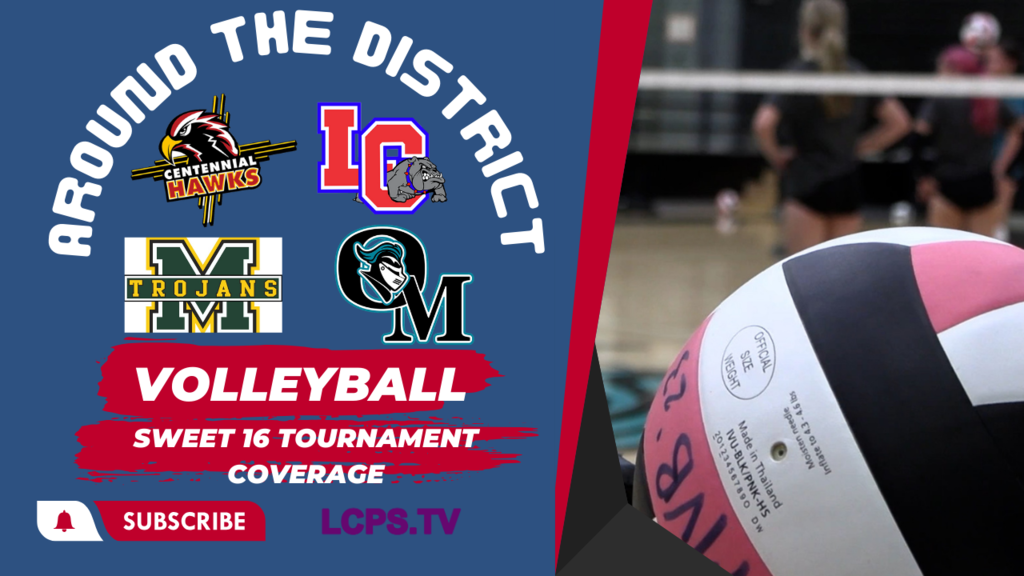 Parents, students and educators are invited to attend a series of meet-and-greet events to hear from Las Cruces Public Schools Superintendent Ignacio Ruíz. Join us tonight, September 14 at the Centennial High School Performing Arts Lab from 5-7pm. Click here for more information:
https://www.lcps.net/article/1205829

It's the biggest cross-town rivalry matchup in New Mexico, Mayfield vs Las Cruces High School. Join us this Friday, 7pm at the Field of Dreams for a showdown you won't want to miss. Tickets will be sold at the game, $2 students $5 adults. The game will be streamed only on LCPS.TV:
https://www.youtube.com/@LCPSTV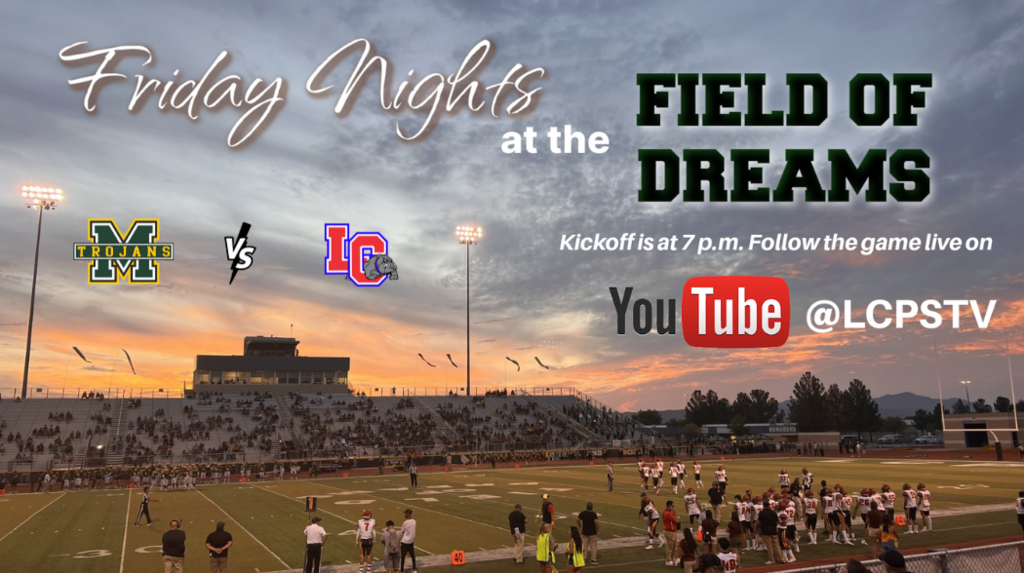 The district congratulates Wren Hofacket, the LCPS Student Athlete of the Week from OMHS. Wren runs Cross Country/Track & Field for the Knights. She took 1st at the Silver Invitational in the 5,000-Meter Run. Her coach says she is a great student athlete on and off the field.