Congratulations to our newly elected & re-elected LCPS School Board Members - Ray Jaramillo District 1, Pamela Cort District 2, Robert Wofford District 3.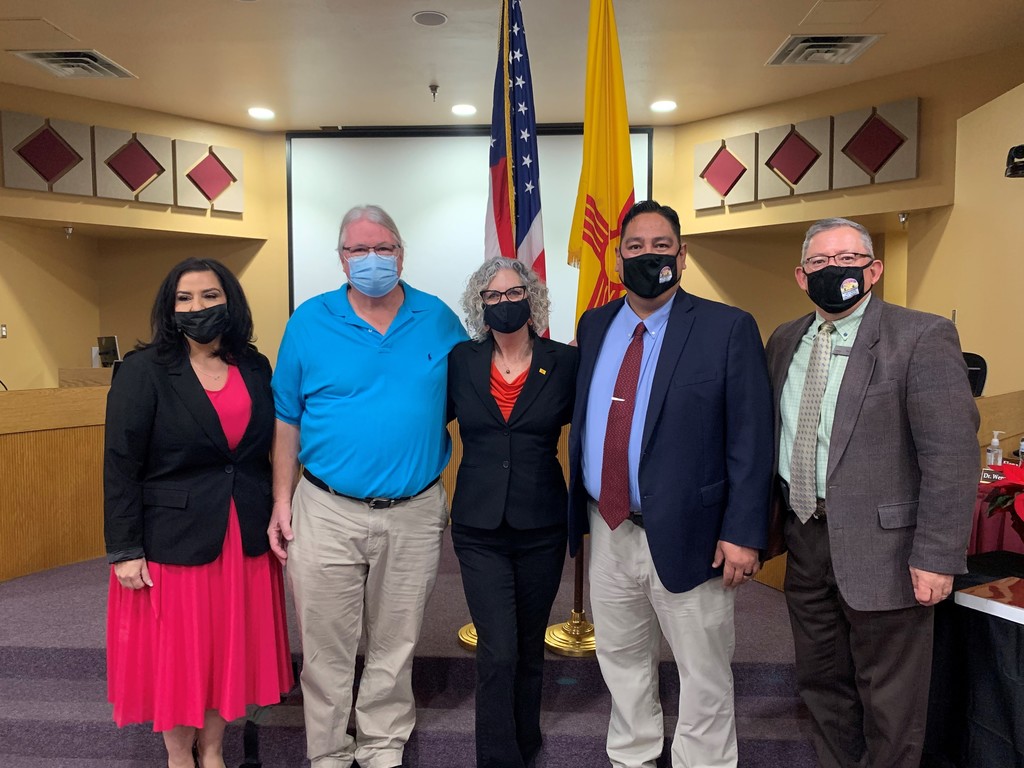 Boys Middle/LCYSA School Soccer "Cup Series" Saturday, Dec. 11, 2021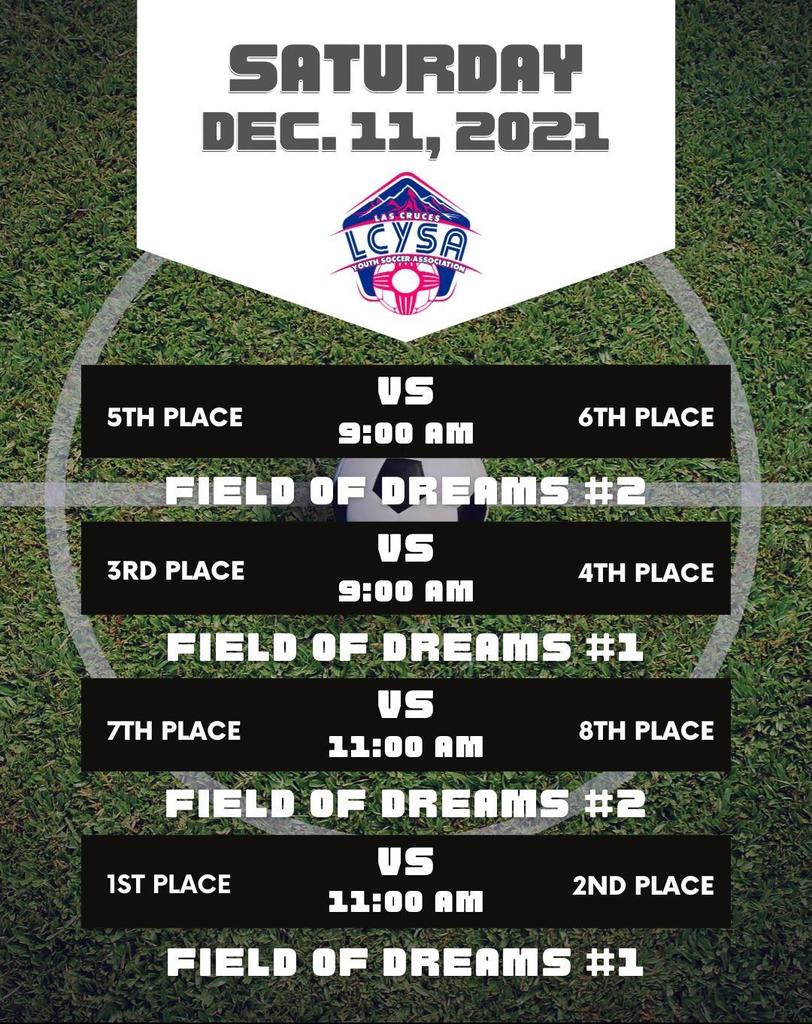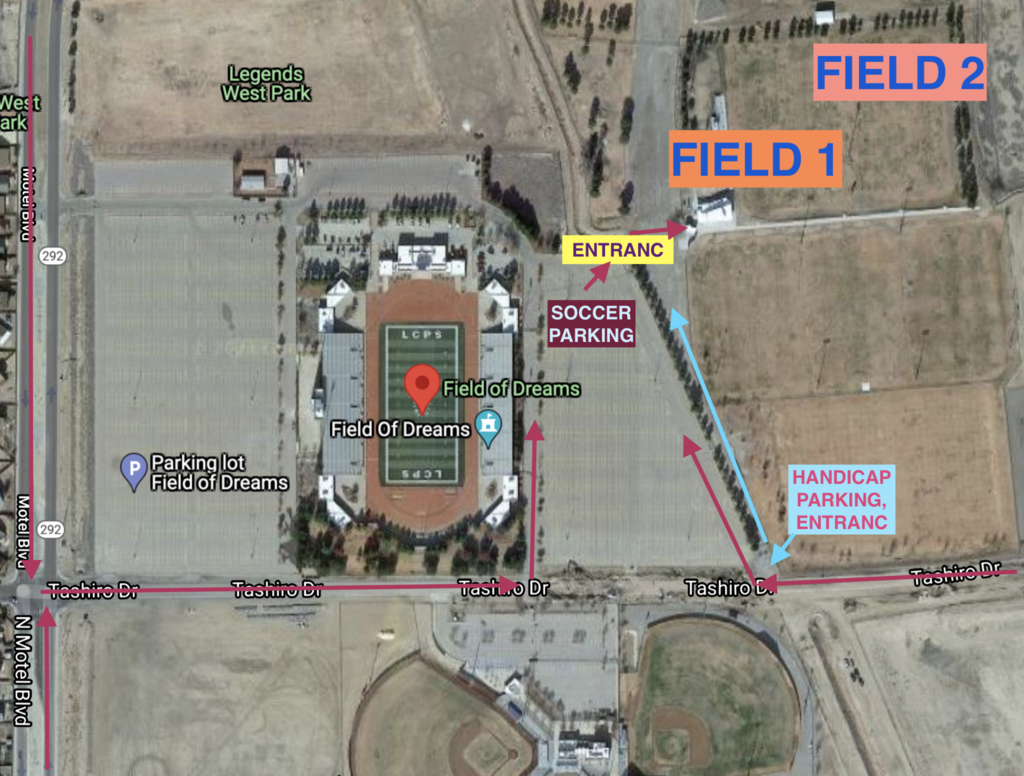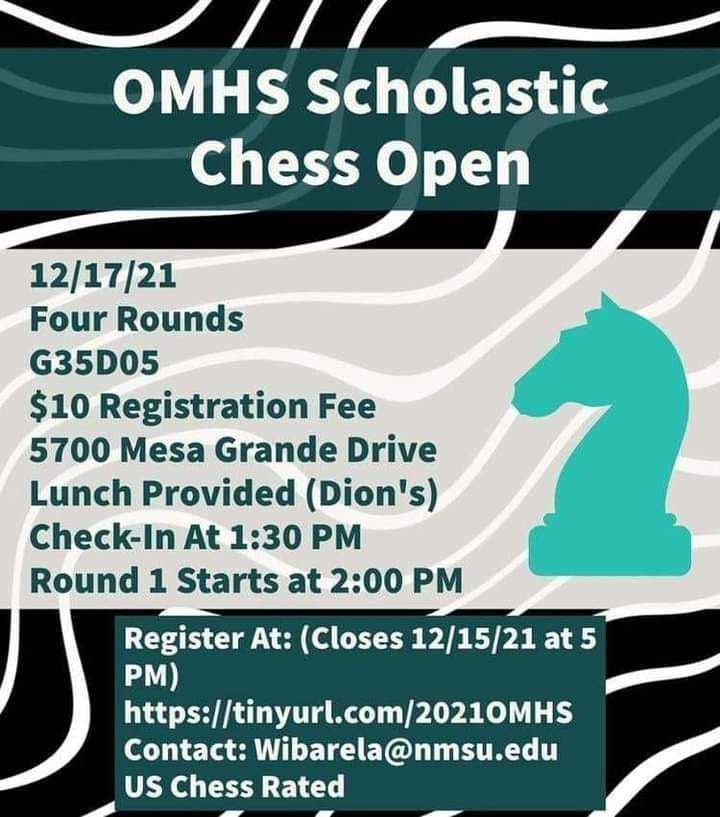 Virtual Learning Academy Application K-12 for the 22-23 School Year Deadline to apply: January 21 Virtual Learning Academy Application Period We would like to announce the opening of the application period for the Virtual Learning Academy. The applications are for the 2022-2023 school year. The link below will take you to the online application. Please have your student with you and fill it out together. The application does have essay questions and other information that the student will fill out and also information that the parent/guardian will need to fill out. One application per student will need to be filled out. This is the only way to gain admittance into the Virtual Learning academy for next year. Virtual Learning Academy is open for Kindergarten through 12th grade students. Please join us in a virtual meeting if you need more information on what virtual Learning Academy is. To begin the enrollment process for VLA, please click here: Virtual Learning Academy Application Release Virtual Meetings Wednesday December 1st from 5:30 p.m.-6:30 p.m. using zoom link:
https://lcps.zoom.us/j/85645383584
Thursday January 13th from 5:30 p.m.-6:30 p.m. using Zoom link:
https://lcps.zoom.us/j/86192531156
Application link:
https://form.jotform.com/213004693882154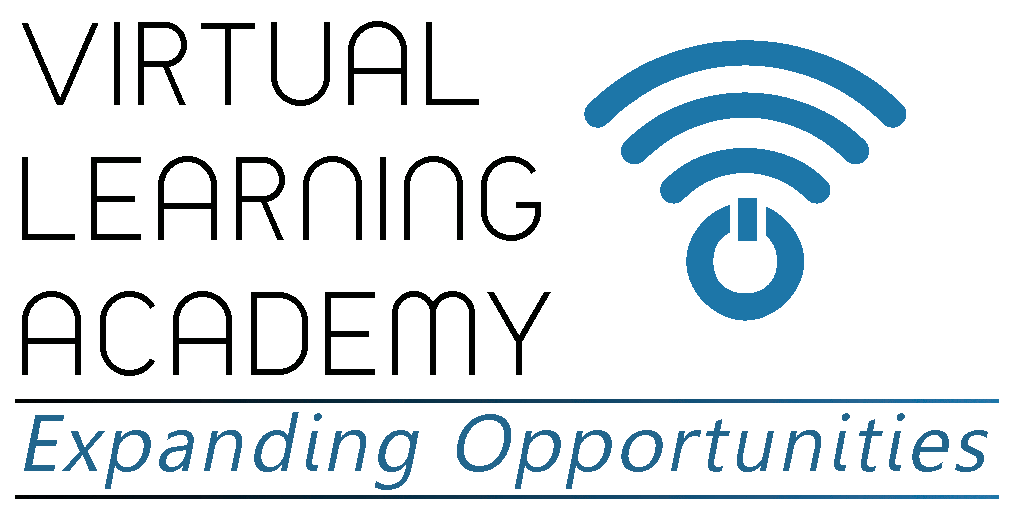 LCPS: What's on the line when you vote Early voting started Oct. 5 and on the ballot are two questions you should pay attention to: an option to authorize $50 million in general obligation bonds for various building project in Las Cruces Public Schools, and the renewal of a two-mill levy for capital improvements. There is a lot at stake for our public schools. Over the last year and a half, we have focused primarily on efforts to mitigate the impacts of COVID-19 in our buildings and keep kids in school. In the background, we still have the responsibility to maintain over 40 buildings that belong to LCPS. It's a job we cannot do without these two funding sources. You have probably heard a lot about other funding that has been made available to your public schools. They come to us as federal dollars in the American Rescue Plan, and Higher Education Emergency Relief. These monies are specific to offset the impacts to our district related to the coronavirus, and while they are a vital safety net for things like addressing learning loss, improving air filtration systems and personal protective equipment, they cannot be used for long-term protection of the investment you have already made in your public schools. The district has identified capital outlay needs in excess of $450 million in our current Facilities Master Plan. It's a blueprint for where the district needs to go to in the coming years to accommodate enriched learning opportunities, expansion and upgrading of aging buildings and other construction projects that create ideal educational environments for our students. Currently on the ballot, we are asking for $50 million that will accomplish our top-most priorities for LCPS students and staff: ADA compliance upgrades across the district, replacement of the track at the Field of Dreams that is over 20 years old, construction of a better school bus loop and drop-off zone at Zia Middle School (have you been on University when school is starting or letting out? It's a challenge), roof replacements for several elementary schools, and essential kitchen remodels for Highland Elementary and Lynn Middle School. Another priority project in the district is enriched learning opportunities for our students. A large percentage of our high school students have asked for hands-on, career-based classes, and we are delivering, but we have an opportunity to build something better so our students can do better things. Not all high school graduates will attend college, and it is our responsibility to provide exploration opportunities before they leave high school and venture into the world. General obligation bonds can provide that funding source to create spaces for those learning opportunities. There is a myth that bond money pays for salaries. It does not. Operational funding at LCPS pays for things like salaries, utilities, insurance and textbooks. Bond funding and the mill levy allow us to keep up with growth and preserve taxpayers' previous investments by repairing and maintaining schools – without raising taxes. As good stewards of the public trust, we have completed several projects from the prior bond issue in 2018. We are in the process of completing an HVAC overhaul at Lynn Middle School, installed security vestibules at eight elementary schools, installed security fencing at three of our campuses to mitigate outside threats to our students, and installed shade structures at seven of our schools. Several other projects, like remodels and added multi-purpose rooms at Fairacres, Hillrise and Desert Hills elementary schools, are finally on track after a year of COVID-related delays. It's exciting to see those plans finally come to fruition, thanks to the support of voters. Early voting runs through Oct. 30. For more information, please visit
www.studentsfirst.vote
. -Ralph Ramos is the superintendent at Las Cruces Public Schools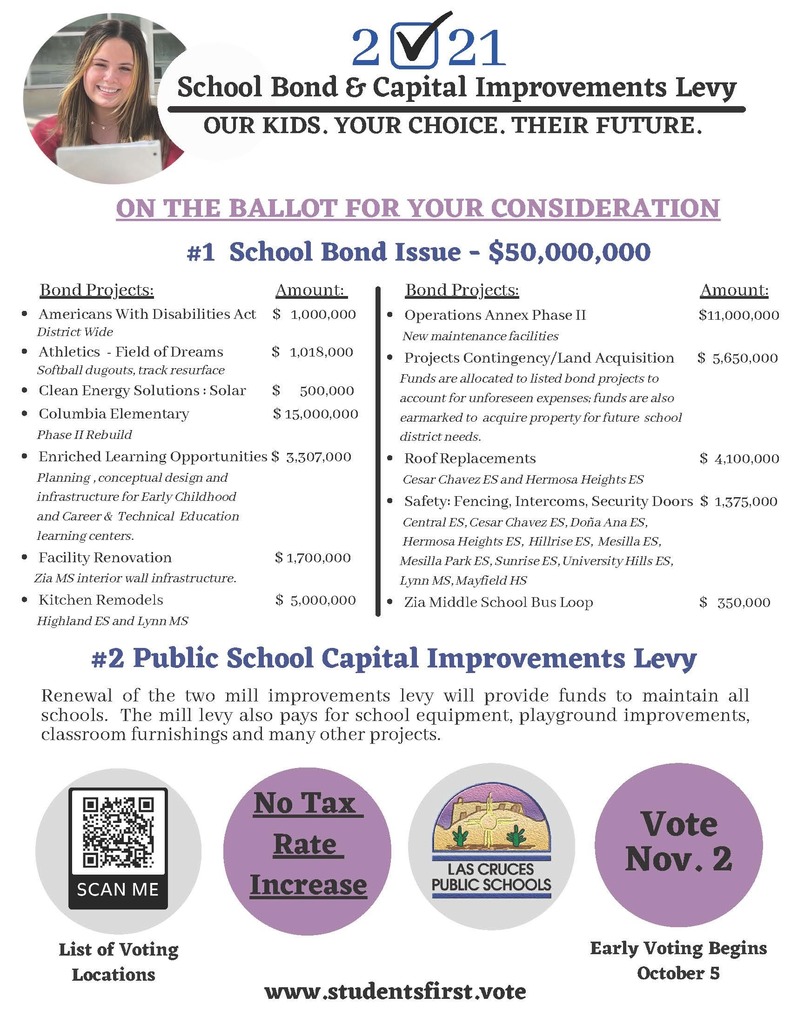 The Las Cruces Public Schools Nutrition Services Department will be conducting an in person job fair for Food Service Workers on October 22nd from 8 a.m. to 12 noon. Please share this flyer with anyone you know who is interested in joining our Exemplary LCPS Team as a Food Service Worker! Anyone interested in an interview needs to report to Central Office with the documentation required. Feria de trabajo de LCPS para trabajadores de servicios de alimentos el 22 de octubre (en persona) El Departamento de Servicios de Nutrición de las Escuelas Públicas de Las Cruces llevará a cabo una feria de trabajo en persona para los trabajadores del servicio de alimentos el 22 de octubre de 8 a.m. a 12 del mediodía. ¡Comparta el volante con cualquier persona que conozca que esté interesada en unirse a nuestro Equipo ejemplar de LCPS como trabajador del servicio de alimentos! Cualquier persona interesada en una entrevista debe reportarse a la Oficina Central con la documentación requerida.

Virtual Teacher Job Fair and Virtual Special Education Teacher Job Fair via Zoom from Oct. 11 - Oct. 22 The Las Cruces Public Schools Human Resources Division will be conducting a Virtual Teacher Job Fair and a Virtual Special Education Teacher Job Fair (via Zoom) from October 11th through October 22nd. The flyers with the information are attached to this message. Please share with anyone you know who is interested in joining our Exemplary LCPS Team as a Teacher or Special Education Teacher! Anyone interested in setting an interview for the Teacher and/or the Special Education Teacher positions needs to send an e-mail to Ms. Sherley O'Brien at
sobrien@lcps.net
or Jesse Pareo at
jpareo@lcps.net
. La División de Recursos Humanos de las Escuelas Públicas de Las Cruces llevará a cabo una Feria Virtual de Trabajo para Maestros y una Feria Virtual de Trabajo para Maestros de Educación Especial (vía Zoom) desde el 11 de octubre hasta el 22 de octubre. Los folletos con la información se adjuntan a este mensaje. Por favor, comparta con cualquier persona que conozca que esté interesado en unirse a nuestro equipo ejemplar de LCPS como maestro o maestro de educación especial. Cualquier persona interesada en programar una entrevista para el puesto de maestro y / o maestro de educación especial debe enviar un correo electrónico a la Sra. Sherley O'Brien a
sobrien@lcps.net
o Jesse Pareo a
jpareo@lcps.net
.